To provide customers with high-end heat treatment integration solutions
Improve customer product quality and reduce production cost
Tangshan Yajie Furnace Co., Ltd. (Yajie Furnace) is a new and high-tech enterprises engaging in R&D-manufacture-marketing integrated business, and is dedicated to the R&D of energy-saving, automated, informationized and clean heat treatment equipment.
Yjjie Furnace has a rich experience in design, manufacture, installation, commissioning and after-sales service of different kinds of heat treatment equipment which include, among others, pit furnace, multi-purpose chamber-type furnace, roller furnace, cast chain furnace, pusher furnace, roller hearth furnace and press quenching machine. So far, 100-odd advanced heat treatment lines have been supplied to both domestic and overseas users.
The energy-saving automatic roller hearth spheroidizing line developed by our company operates using special waste heat recycling technology, with energy consumption per ton of product as low as 160Kwh. The overall system is of a perspective design and is capable of meeting the rigorous requirements of world famous companies like SKF. The energy-saving and environmentally-friendly roller-hearth salt quenching system developed independently by Yajie Furnace can operate with noticeably low energy consumption. When used for martensite quenching process, the overall energy consumption is reduced down to below 450Kwh per ton treated, thanks to its use of our patented waste heat recycling system, noticeably enhancing, therefore, economic performance and market competitiveness of users.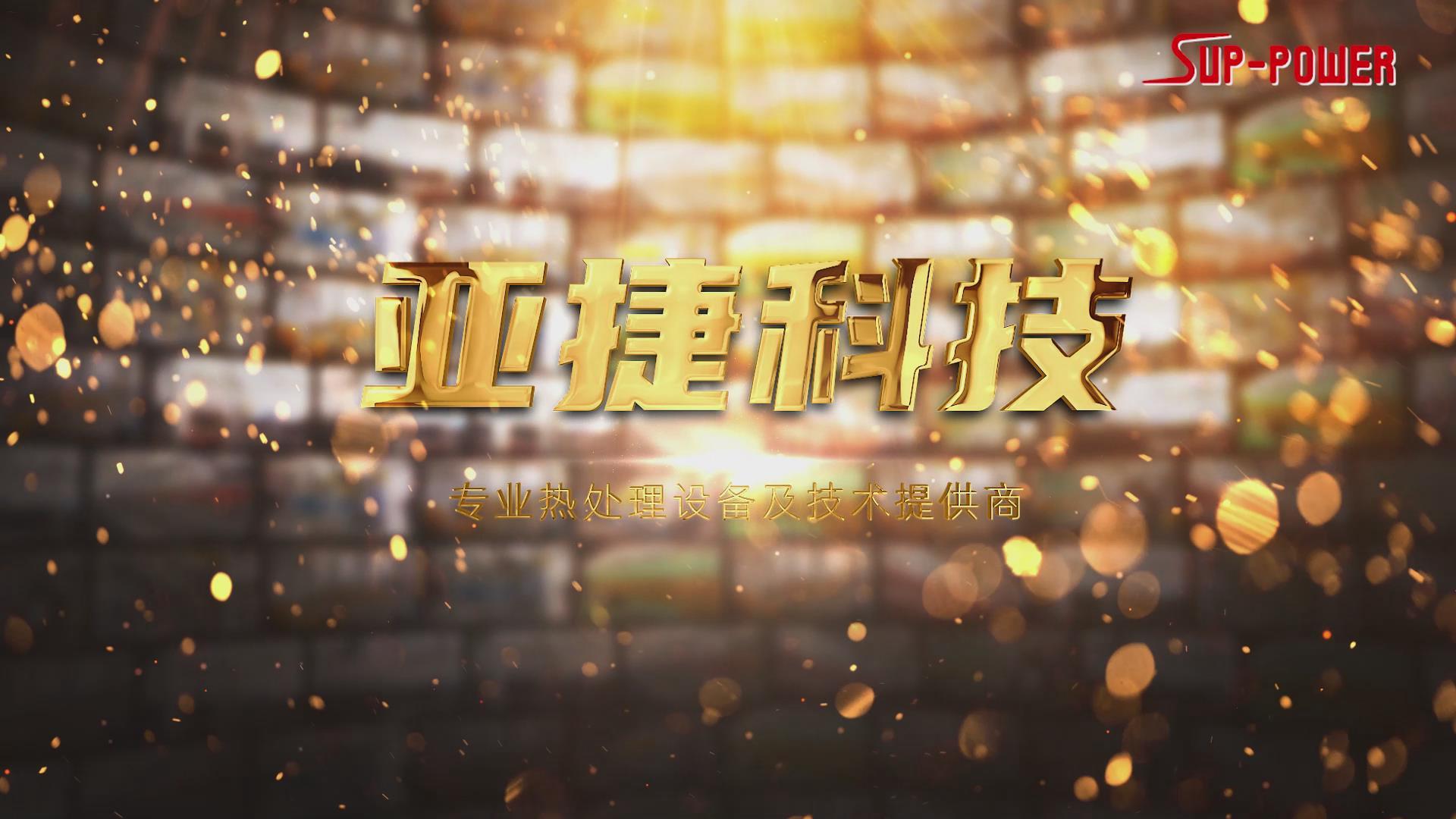 ---
"Green Evelopment" technologies of heattreatment
YOU MAY ALSO WANT TO KNOW?
Technology and Services
The company has an independent R & D center, committed to heat treatment equipment energy-saving, automation, information and clean research and development
Learn more >>
Partners
Over the years for domestic and foreign well-known manufacturers to provide more than 300 sets of heat treatment production lines, in the industry to obtain good praise.
Learn more >>
Do you have any questions or suggestions?
Please contact
Submit business consultation online
Or visit the nearest Atjet office.
Contact >>