Tangshan Yajie Furnace Co., Ltd.
The energy-saving,clean,automated,and information-based heat treatment equipment for YOU!
The New Third Board was launched
Tangshan Yajie Machinery Co. Ltd (TYMC) is a professional heat treatment equipment and technology supplier which operates with the providing for users integrated high-end heat treatment solutions as the objective and enhancing users' competitiveness as its responsibility, so as to make it possible for users to upgrade their product with reduced operating cost. TYMC has so far developed a series of technically advanced heat treatment equipment that include, among others, pusher furnace,roller furnace,shaft furnace, bell type furnace, multi-purpose furnace, casting furnace,rotary hearth furnace,and quenching press. Over the past years, 100-odd advanced heat treatment systems have been successfully supplied to both domestic and overseas users. The above-cited equipment have found widespread applications in various industrial sectors and met with high acclaim of users.
TYMC attaches great importance to improvement and R&D and innovation of its products. It has been granted the certificate in compliance with the international quality system ISO: 9001 and the certificate of Hebei Provincial New & Hi-tech Enterprise. The company has its own R&D center which is dedicated to the development of information-based energy-saving and automated furnace capable of executing clean operation. Up to date, TYMC has been awarded 50 patents, and 30 copyrights for its embedded softwares and several other patents are pending.
Stress is also laid by the company on energy conservation in operation of equipment, and the Tangshan Energy-saving Heat Treatment Engineering Technology Research Center set up by TYMC has successfully met with the check and acceptance by the state. To cater to the urgent need of the market, TYMC has successfully developed the rotary hearth spheroidizing furnace system and salt bath martensite /bainite treatment system---2 systems all operating with recovered of waste heat. The use of the patented waste heat recovery technology has led to appreciable reduction of energy consumption and hence remarkable energy conservation result. To tackle the problem encountered with the use of roller furnace, such as high energy consumption due to heavy heat loss caused by rollers, TYMC has successfully replaced the conventional heat-resistant steel rods with ceramic ones with patented linking structure. This makes it possible for the furnace to operate with much improved energy-saving performance and maintainability, well meeting the expectation of users.. Moreover, TYMC can make the energy conservation related design for any type of furnace according to the requirement of users.
Sustained efforts have been made by TYMC on automation of heat treatment equipment for higher consistency of product quality and lower labor cost, and now a variety of automated heat treatment equipment as well as various special associated equipment like manipulators and automatic material transfer equipment have been developed with independent, intellectual property rights, These equipment have found widespread applications in the sectors engaging in heat treatment of bearings, gears, and auto parts.
In order to adapt to the advent of the Internet of things (IOT), TYMC has incorporated the function of IOT into the furnace system, making it possible for the latter to perform the functions of automatic recording and management of energy consumption and process medium flow rates, as well as analysis and statistics of processing data. The above-mentioned functions can be integrated into the control system of the user, if required. The black box data recording system is capable of recording all the data and the specific steps in each process since the start of the operation. Because of the possibility to check all the data and each processing step during the entire heat treatment cycle, the trouble shooting and remedial work is seen to be much facilitated. The IOT functions are generally used currently on all types of furnaces. As an enterprise holding itself responsible for the society, the company has long been engaged in the study on the clean operation of heat treatment equipment, in a bid to do away with the scene of severe pollution generally seen in the heat treatment workshop. For ensuring clean and safety operation, the company has developed a flame-retardant soot purifying apparatus which is particularly suitable for the purification of the exhaust gas and soot produced during operation of heat treatment equipment. Through the widespread application of the purifying system in workshops of heat treatment furnace and shot blasting machine and in other similarly heavily polluted environments, the operating site have all met the specified environmental protection requirement and the accidents in workshop due to fire hazard induced by exhaust gas pipe can also be effectively eliminated. The equipment has been granted a state patent and the scientific and technological achievement appraisal certificate issued by China Heat Treatment Association.
TYMC also commits itself to providing for our users first-rate and timely after-sales service and all-round technical solutions to tackle with any problem and trouble that its users may encounter, so as to provide a strong guarantee for ensuring the smooth operation of user's equipments.
TYMC is a company capable of providing our customers low-priced, first-rate products plus well-thought-of after-sales service. Friends of various circles are welcome to join hands with us for seeking common progress and a brilliant future!
VIDEO CENTER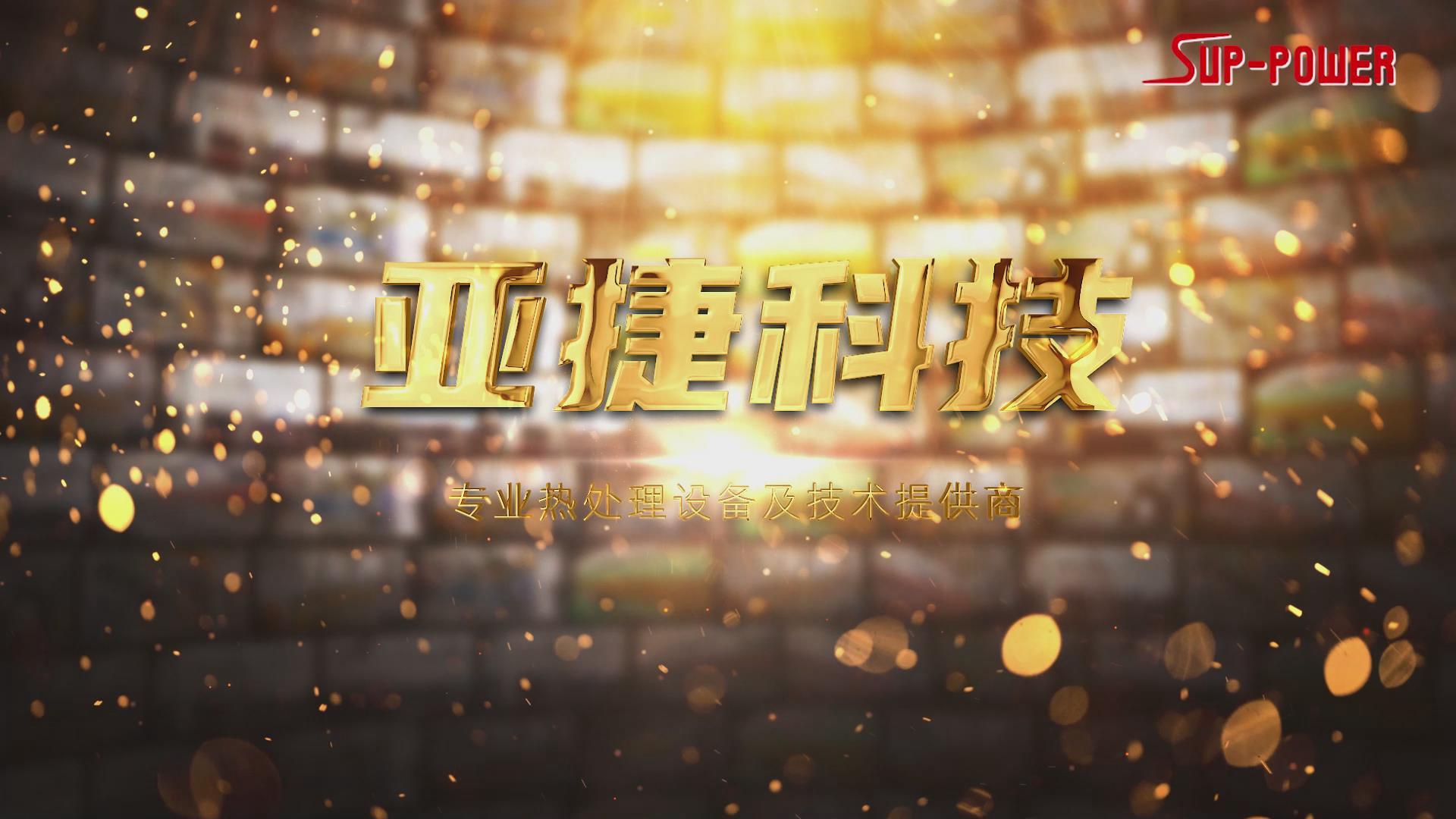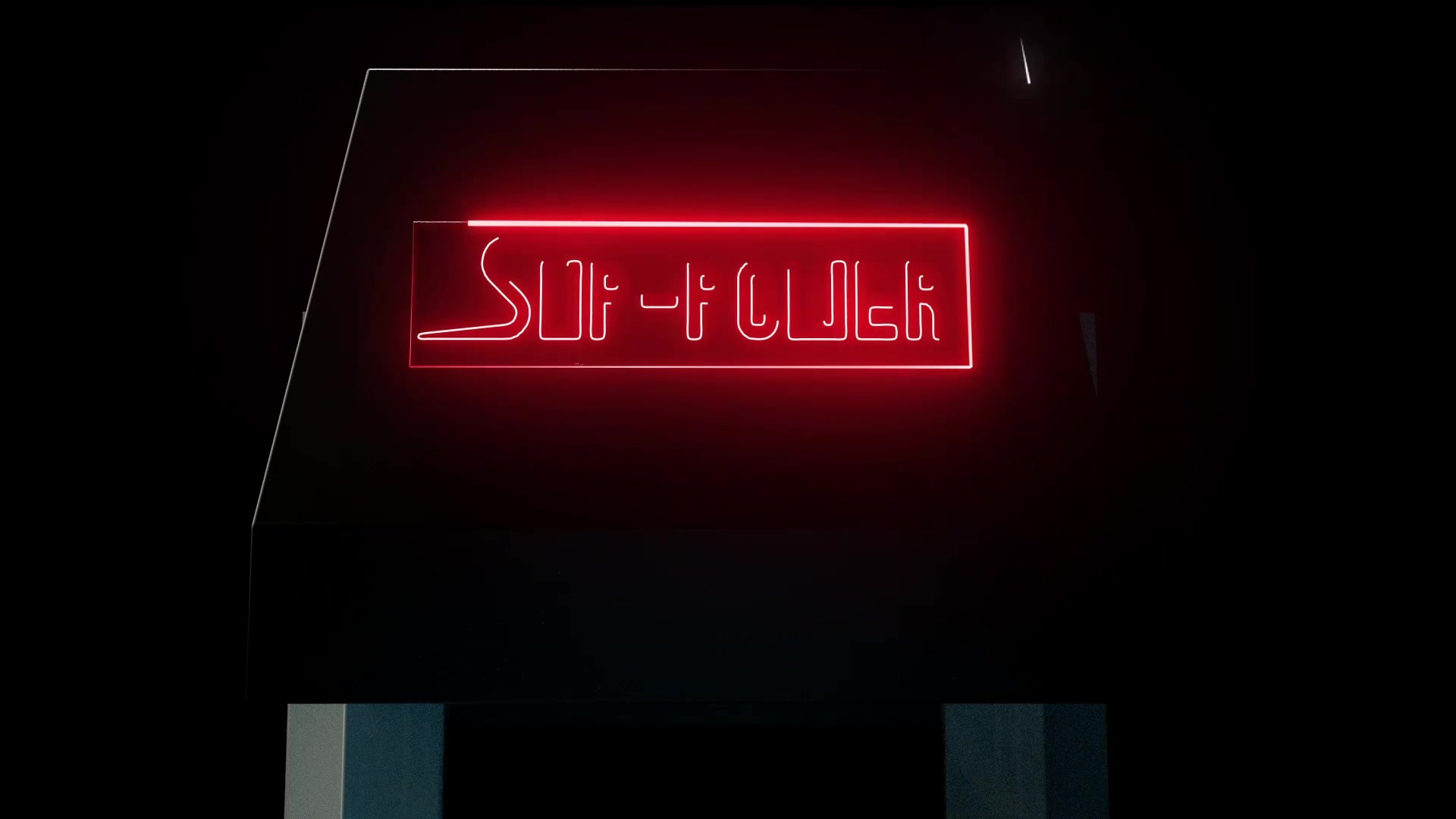 Yajie Technology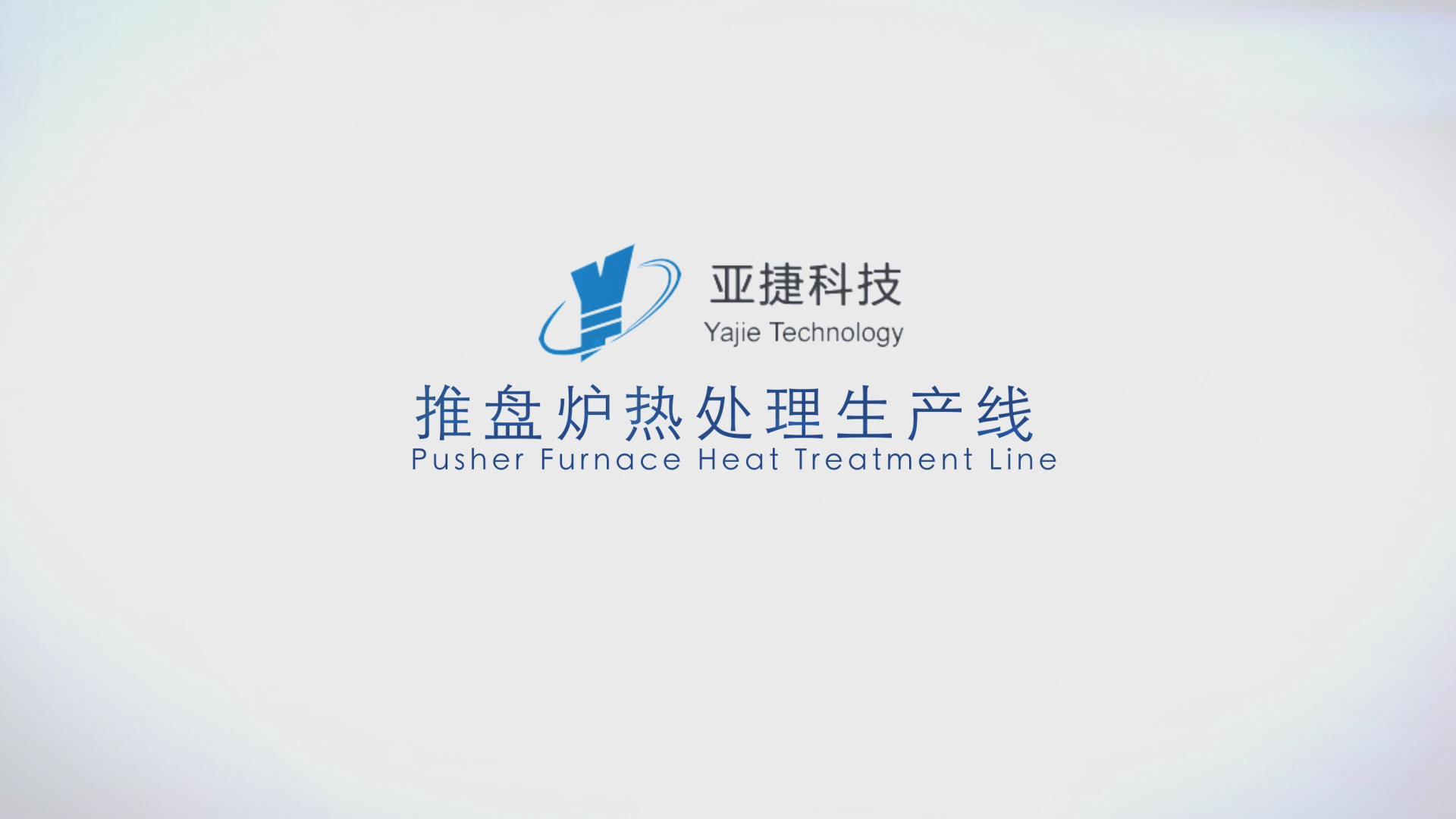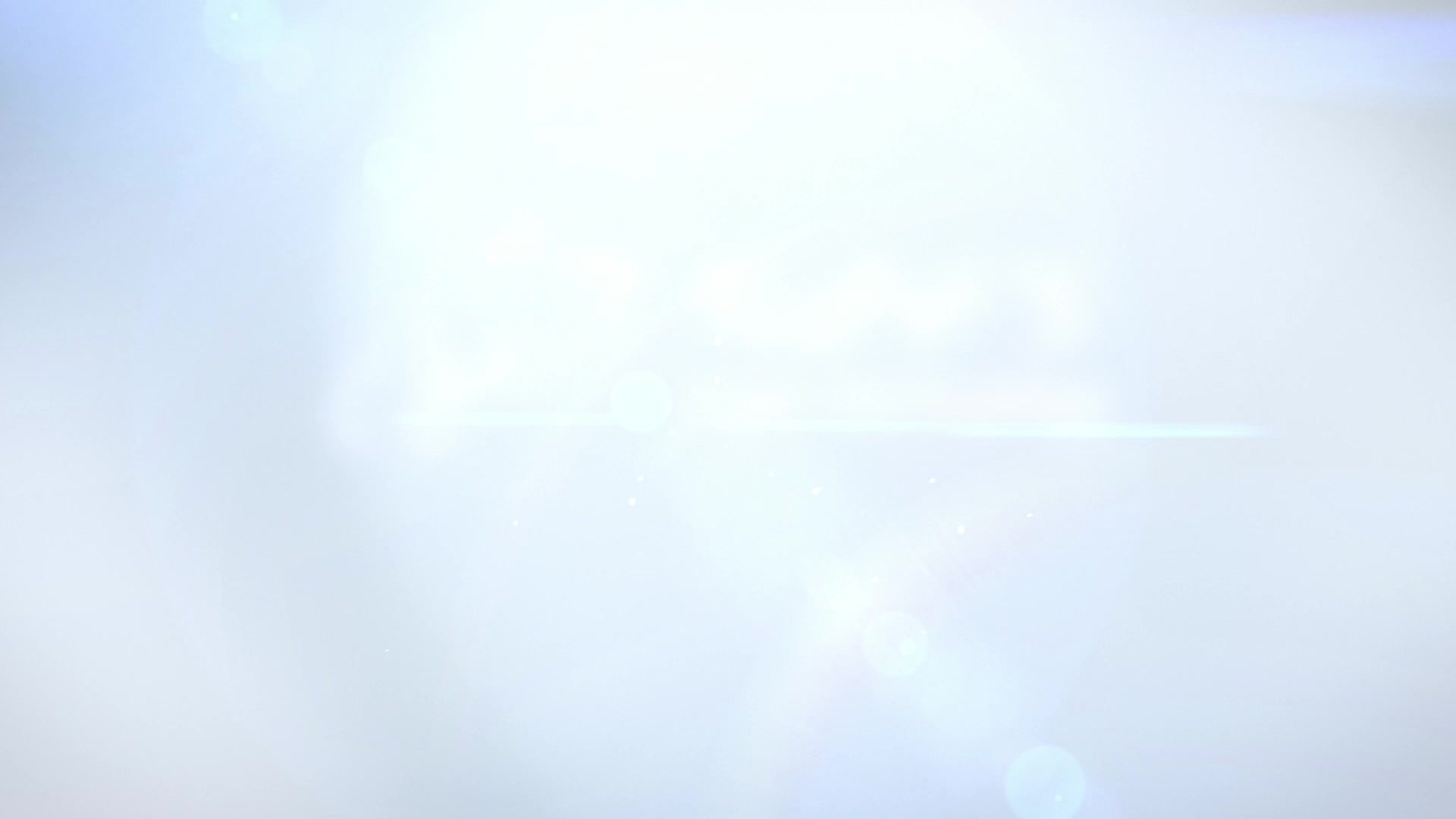 Pusher Furnace Heat Treatment Line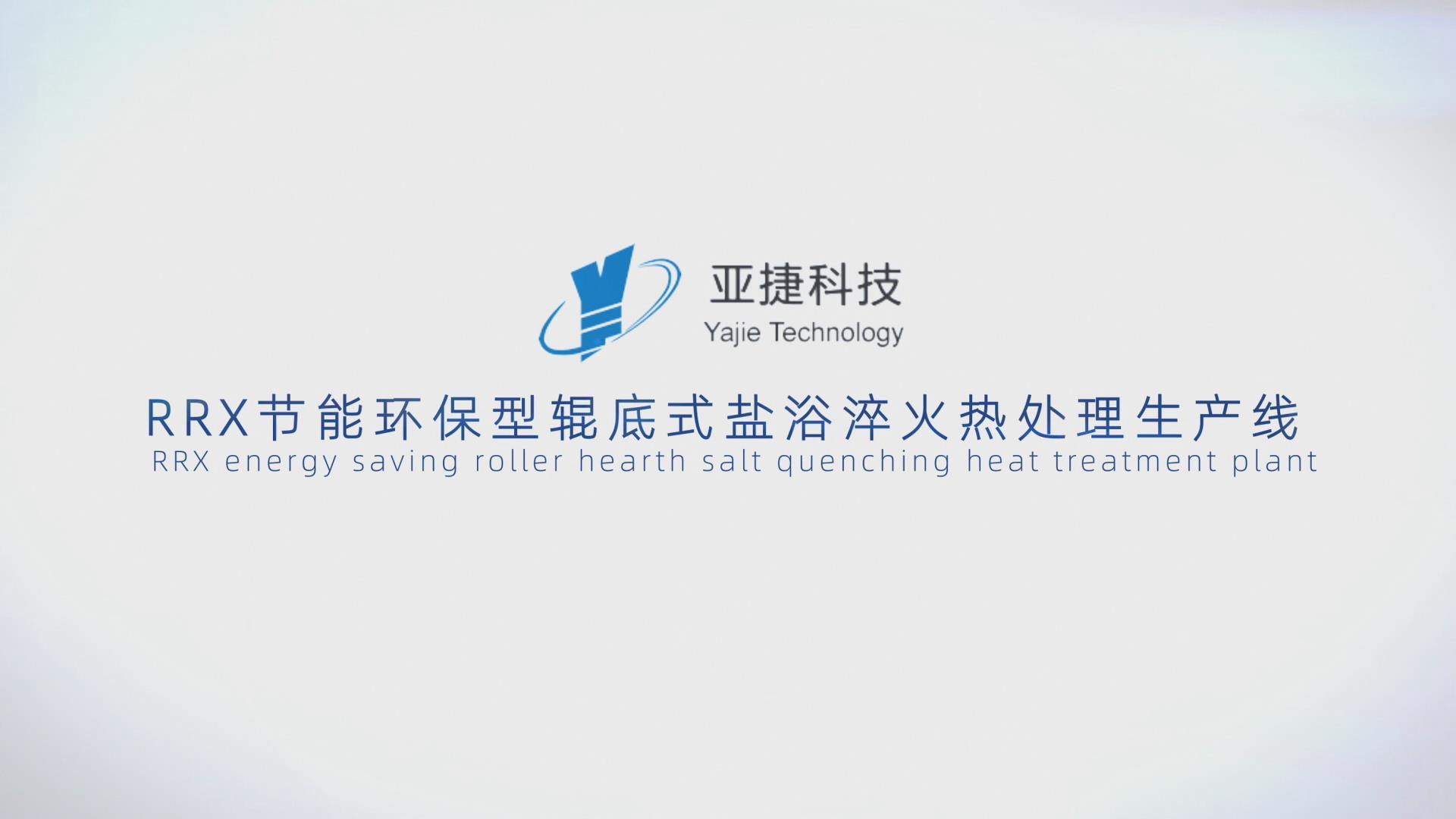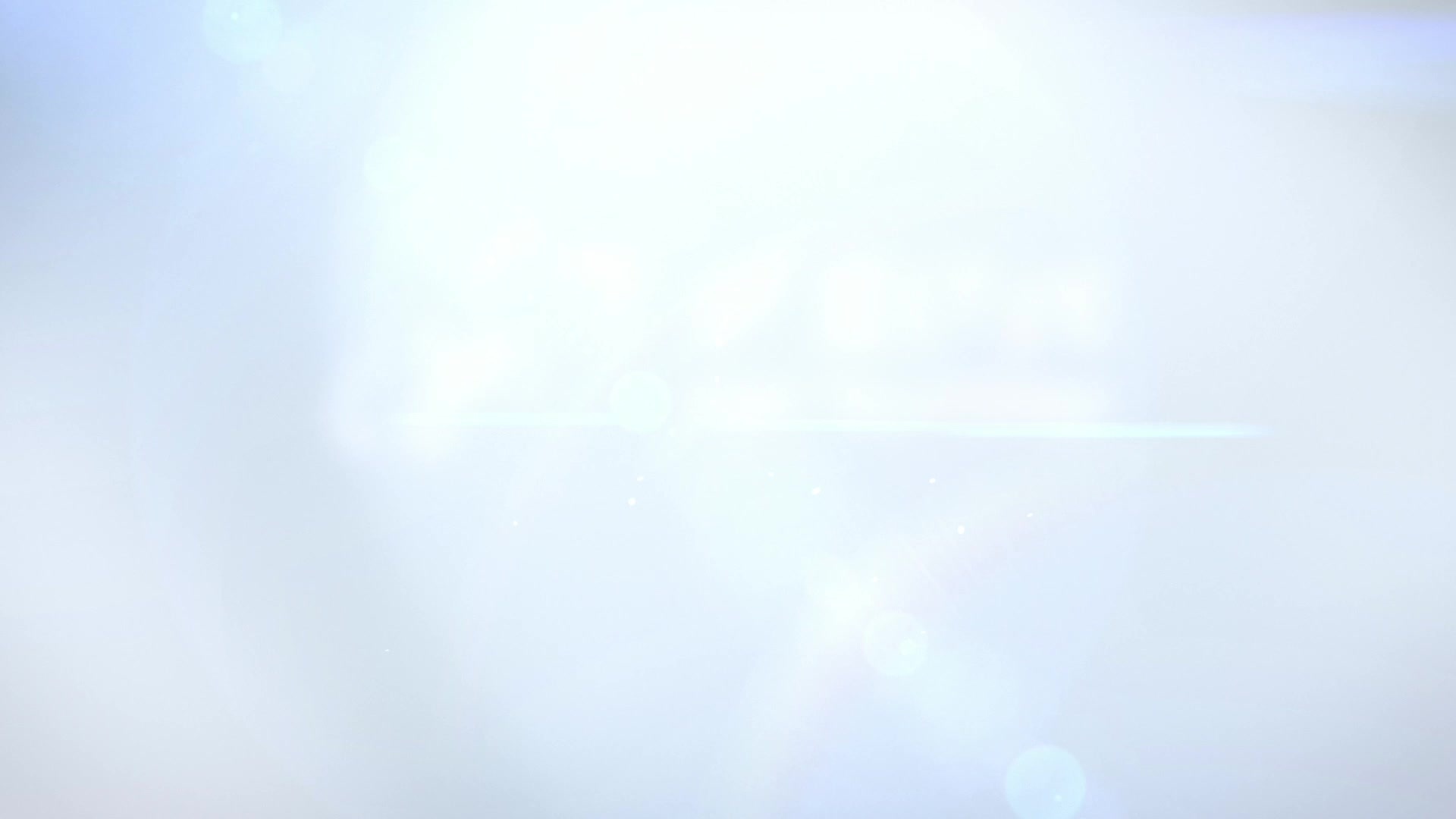 RRX energy saving roller hearth salt quenching heat treatment plant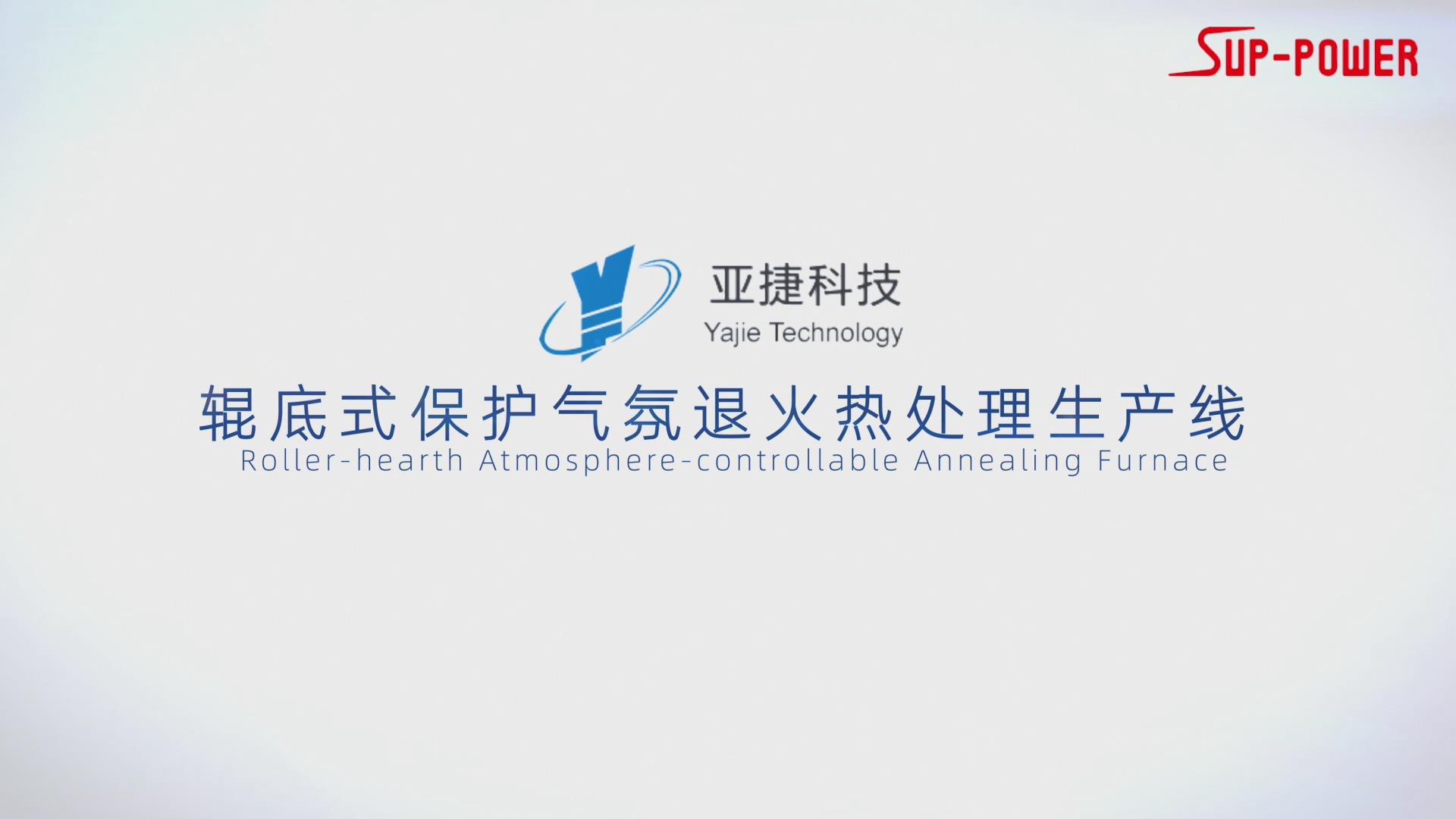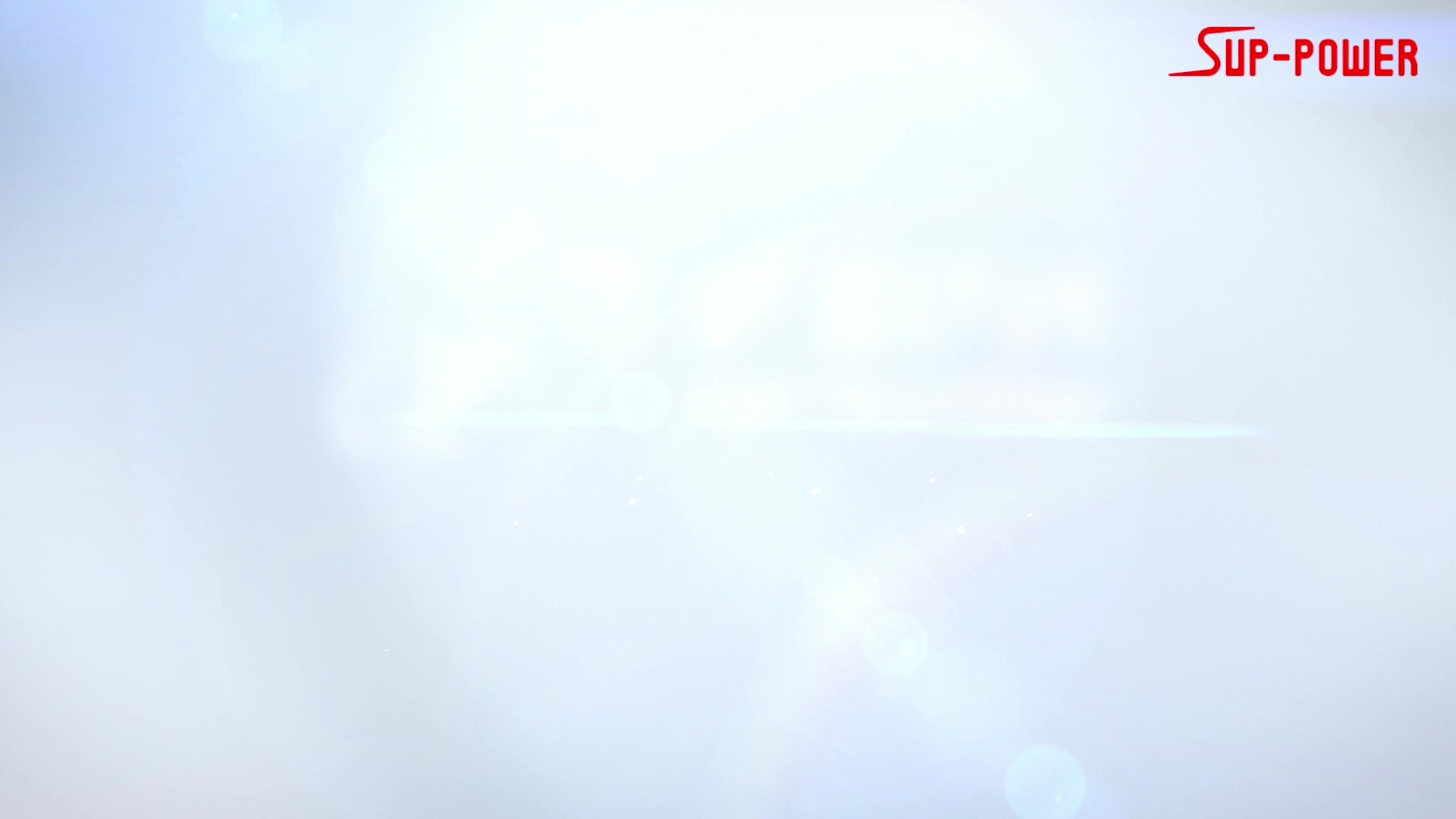 Roller-hearth Atmosphere-controllable Annealing Furnace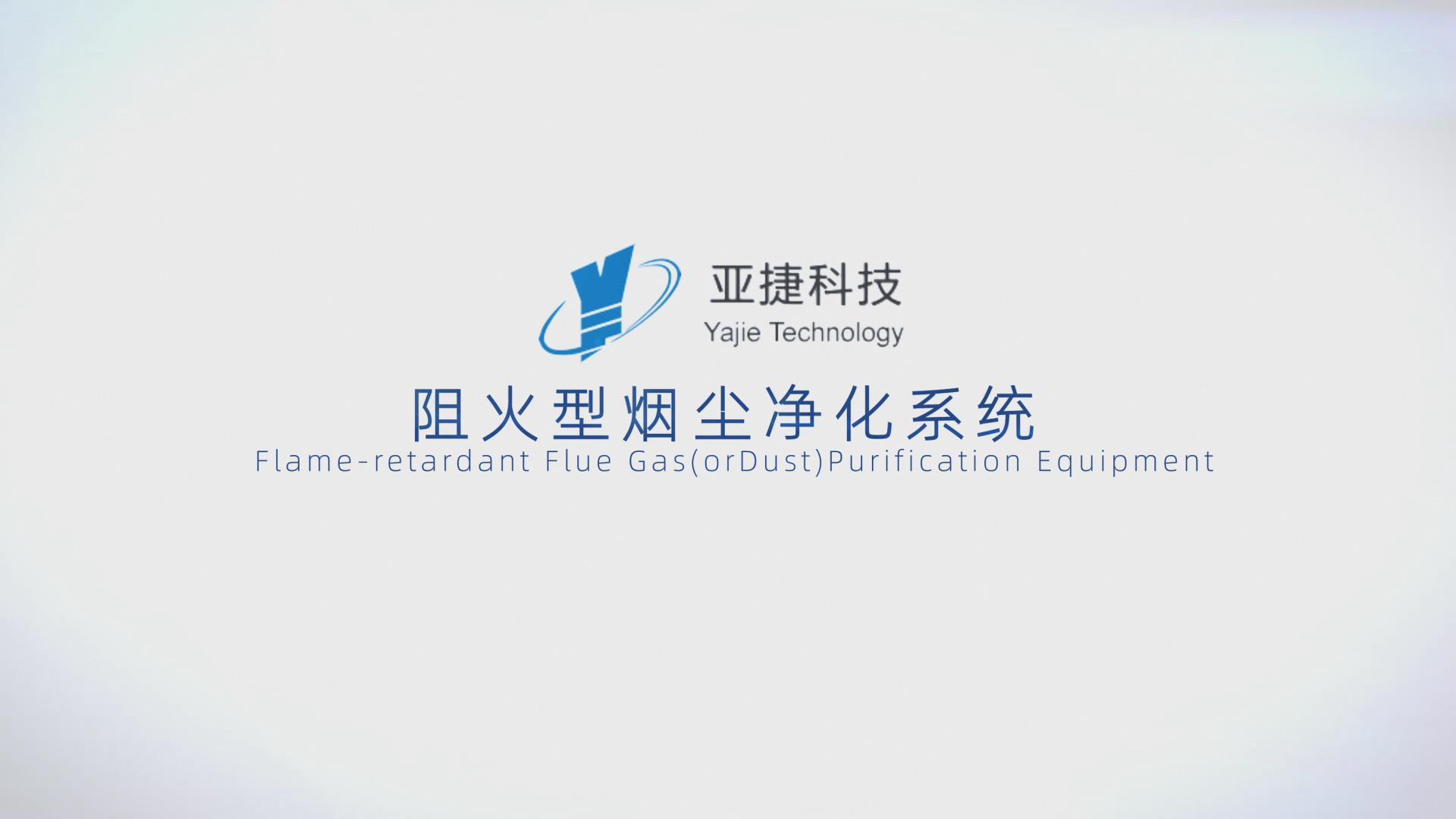 Flame-retardant Flue Gas(or Dust)Purification Equipment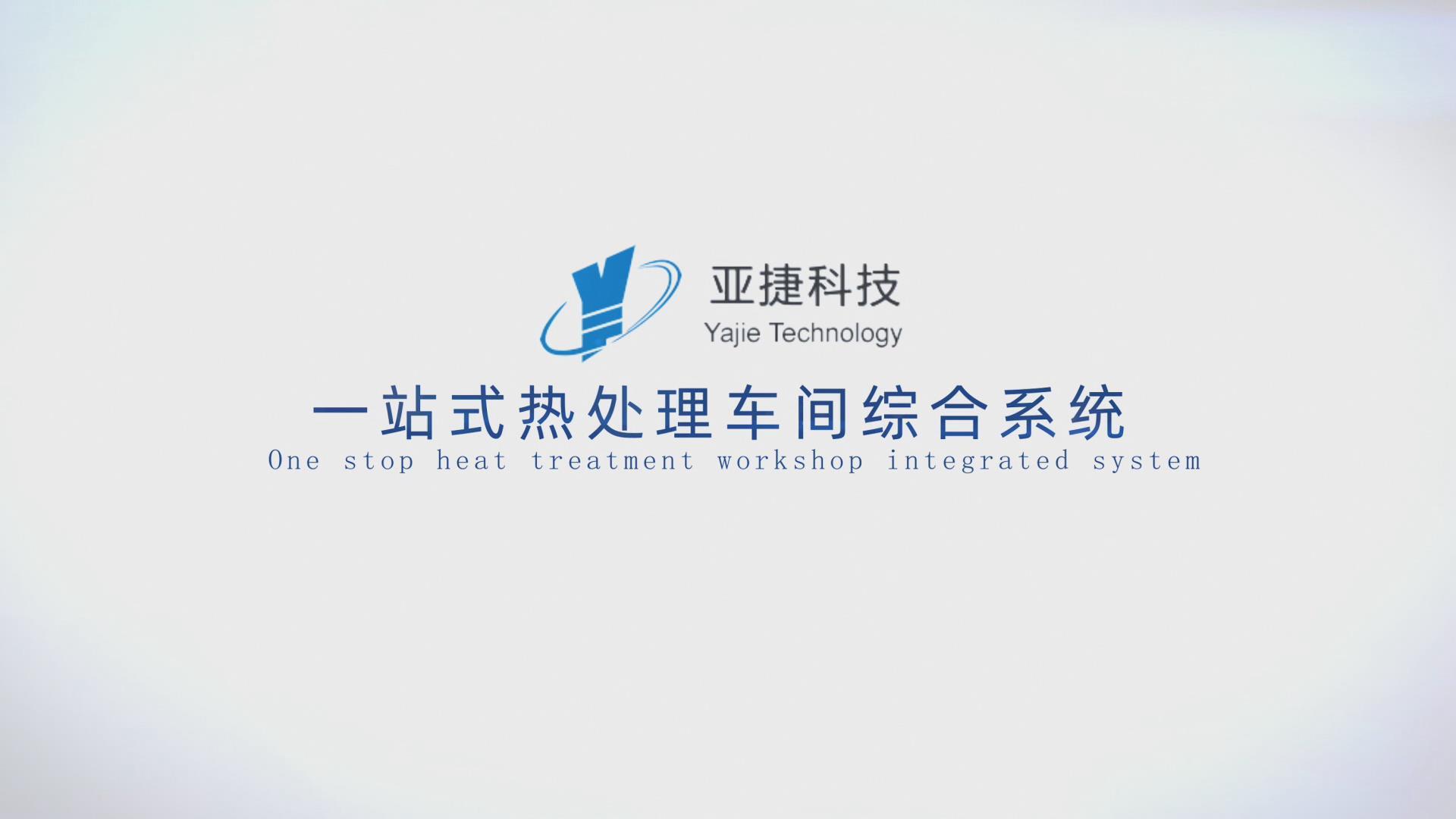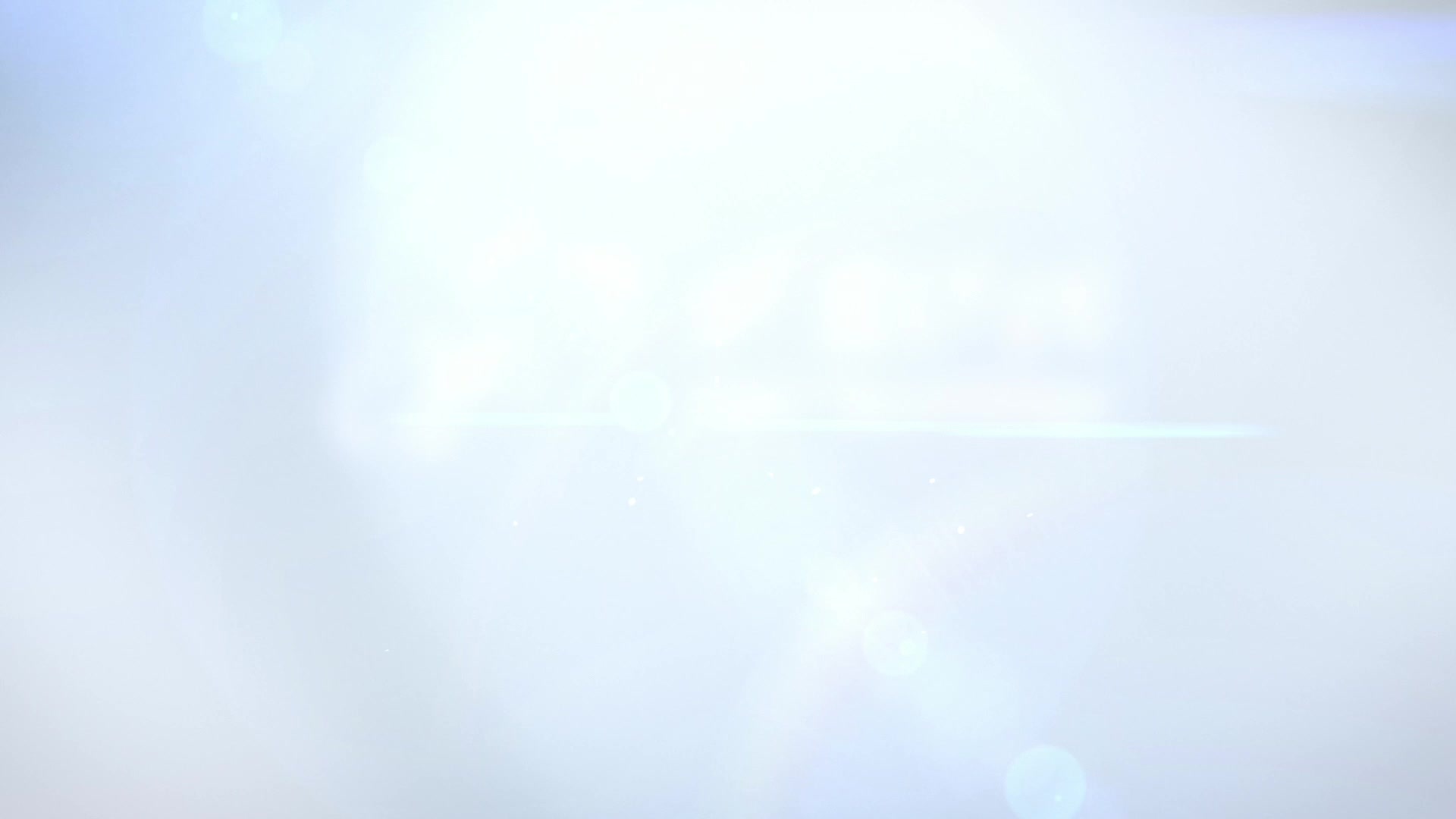 One stop heat treatment workshop integrated system
DEVELOPMENT HISTORY

Sales orders expect ¥ 260M

Sales orders expect ¥ 200M


In May, YAJIE (Wuxi) Thermal Technology Co., LTD., a subsidiary of YAJIE Technology, was put into production.

The province specialized fine special new enterprise

Obtained the qualification of heat treatment equipment supplier for global bearing manufacturers SKF, Schaeffler, Timken, NSK;

Listed on the New Third Board on Nov 18

The protective atmosphere roller hearth martensite salt bath quenching + salt bath tempering production line has been listed in the Recommended Catalogue of energy-saving mechanical and electrical Equipment (products) by the Ministry of Industry and Information Technology

Awarded by China Bearing Industry Association as "National Outstanding bearing Equipment R&D and manufacturing Enterprise";

RHF salt quench listed in the catalogue of energy-saving products of the Ministry of Industry and Information Technology


"RRX energy saving and environmental protection roller hearth type salt bath quenching heat treatment automatic production line" and "energy saving roller hearth furnace isothermal annealing heat treatment automatic production line" have been identified as the international advanced level by China Heat Treatment Industry Association;

The first bearing rings RHF salt quench line into operation


Achieved an annual sales order of ¥100M

QUALIFICATION CERTIFICATE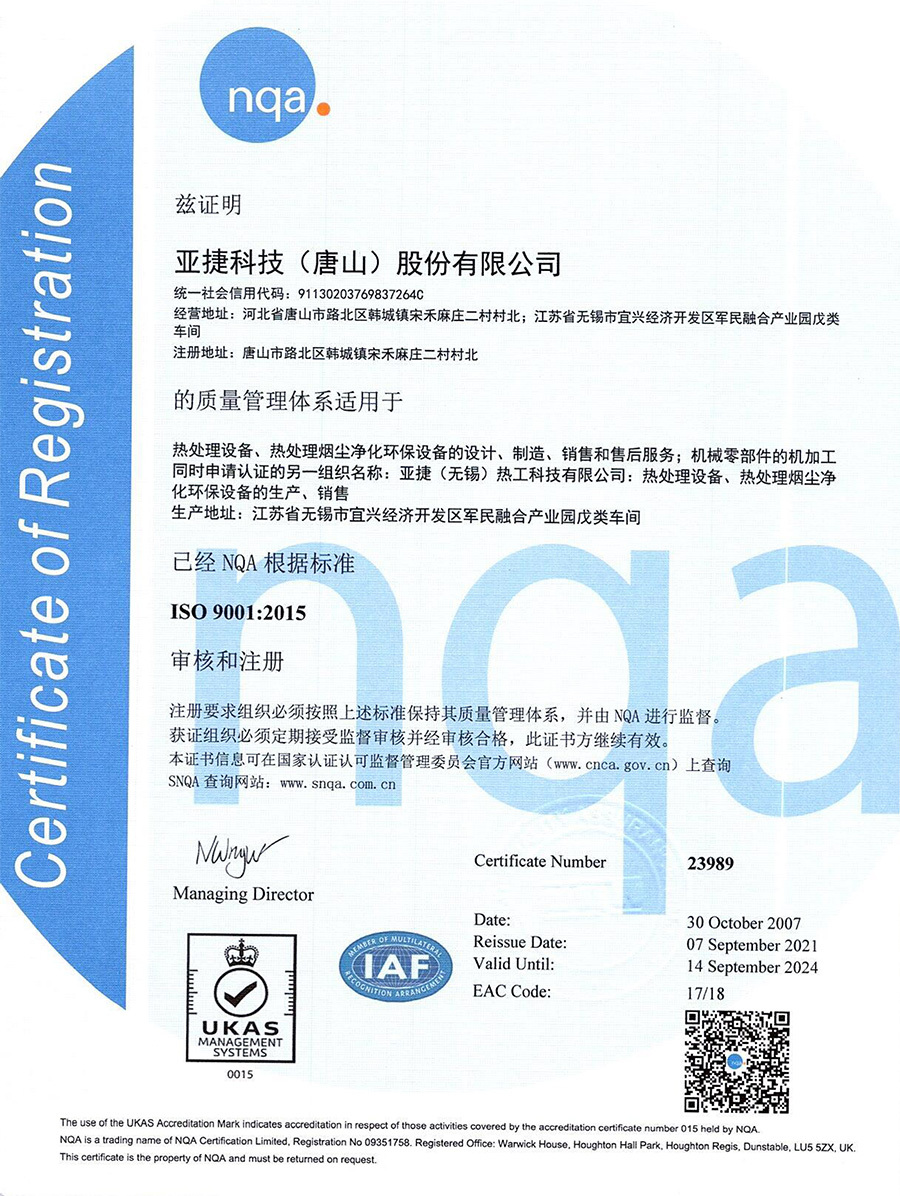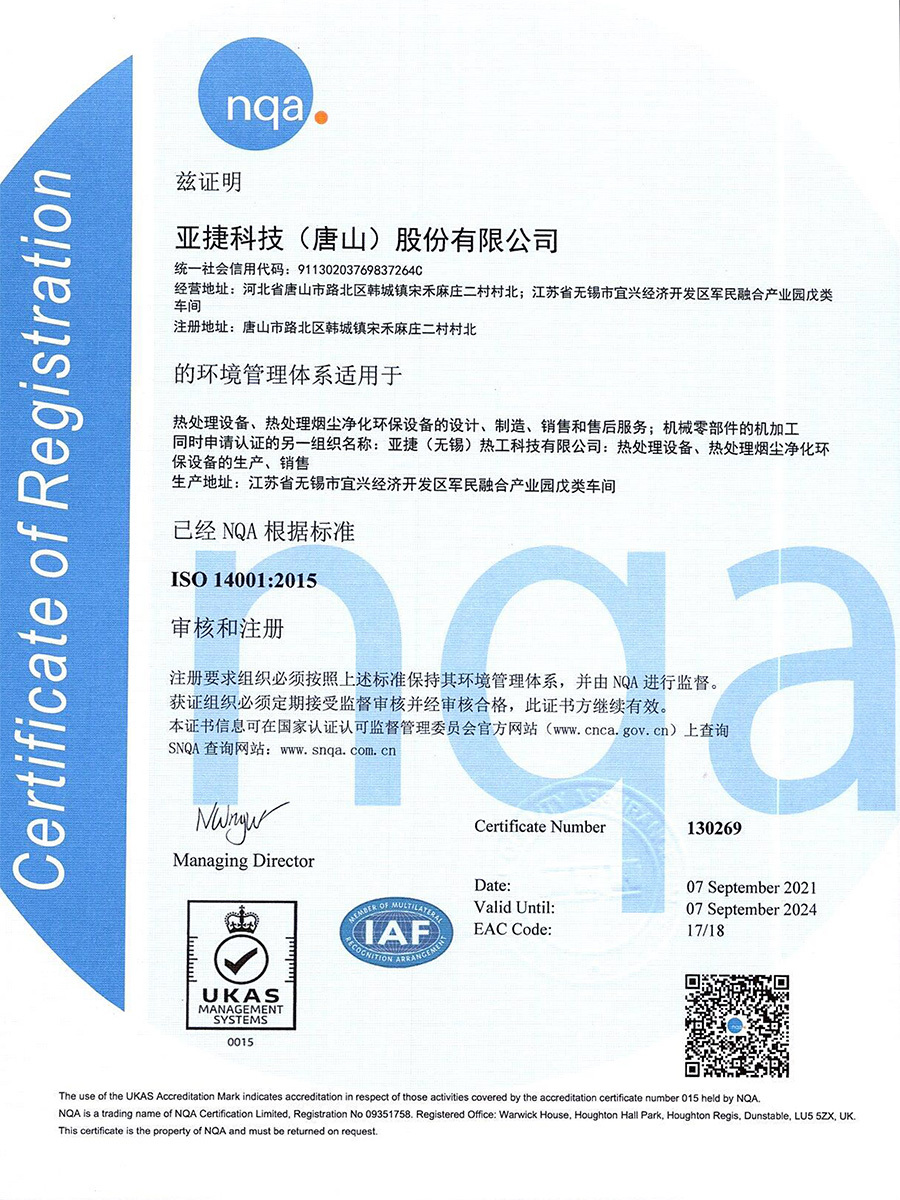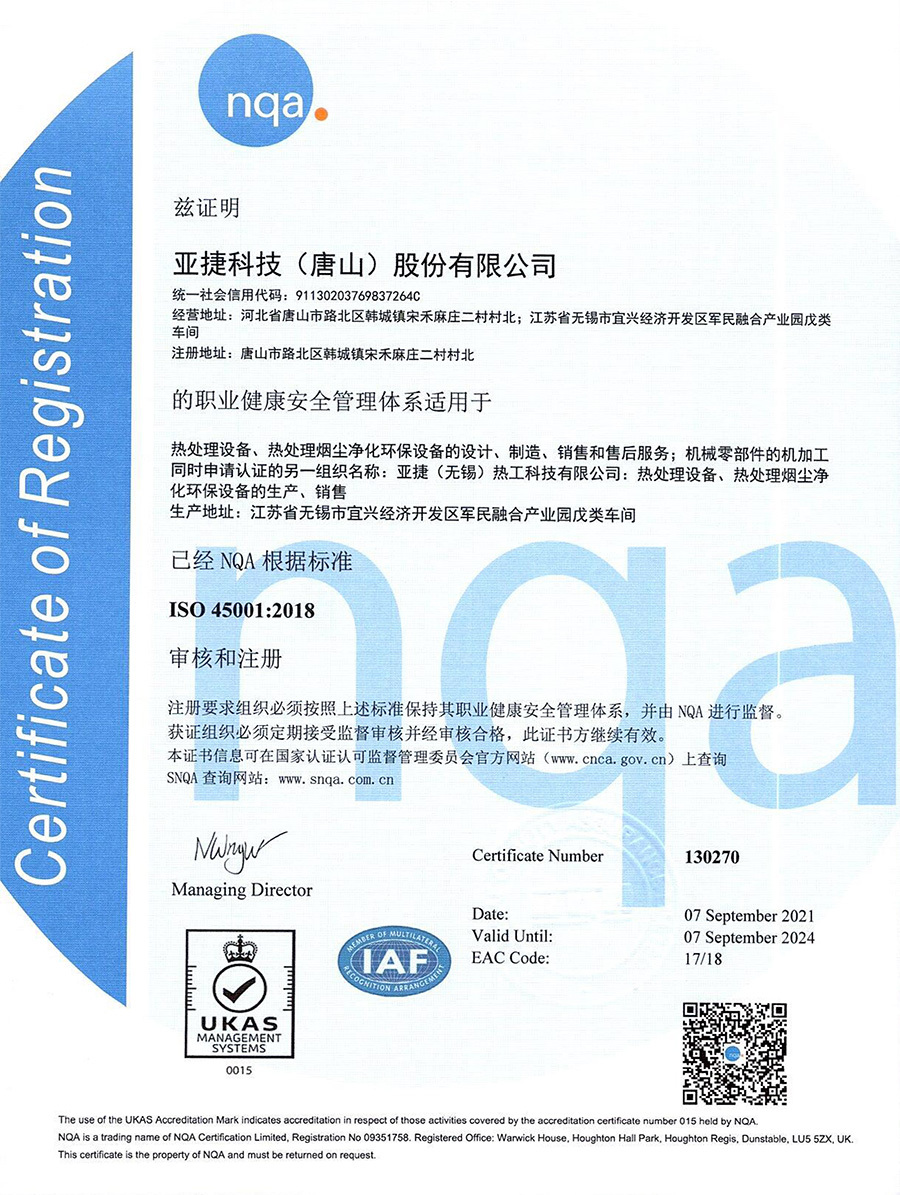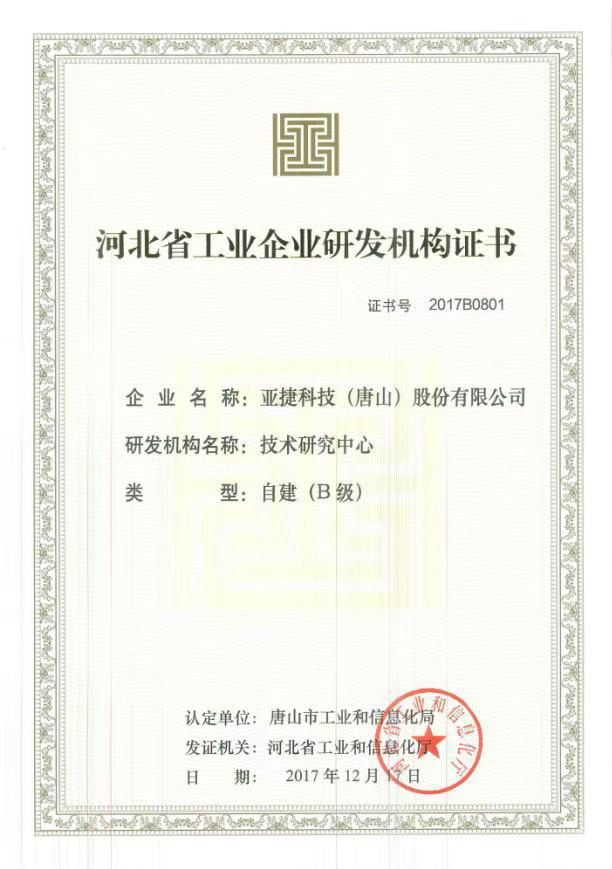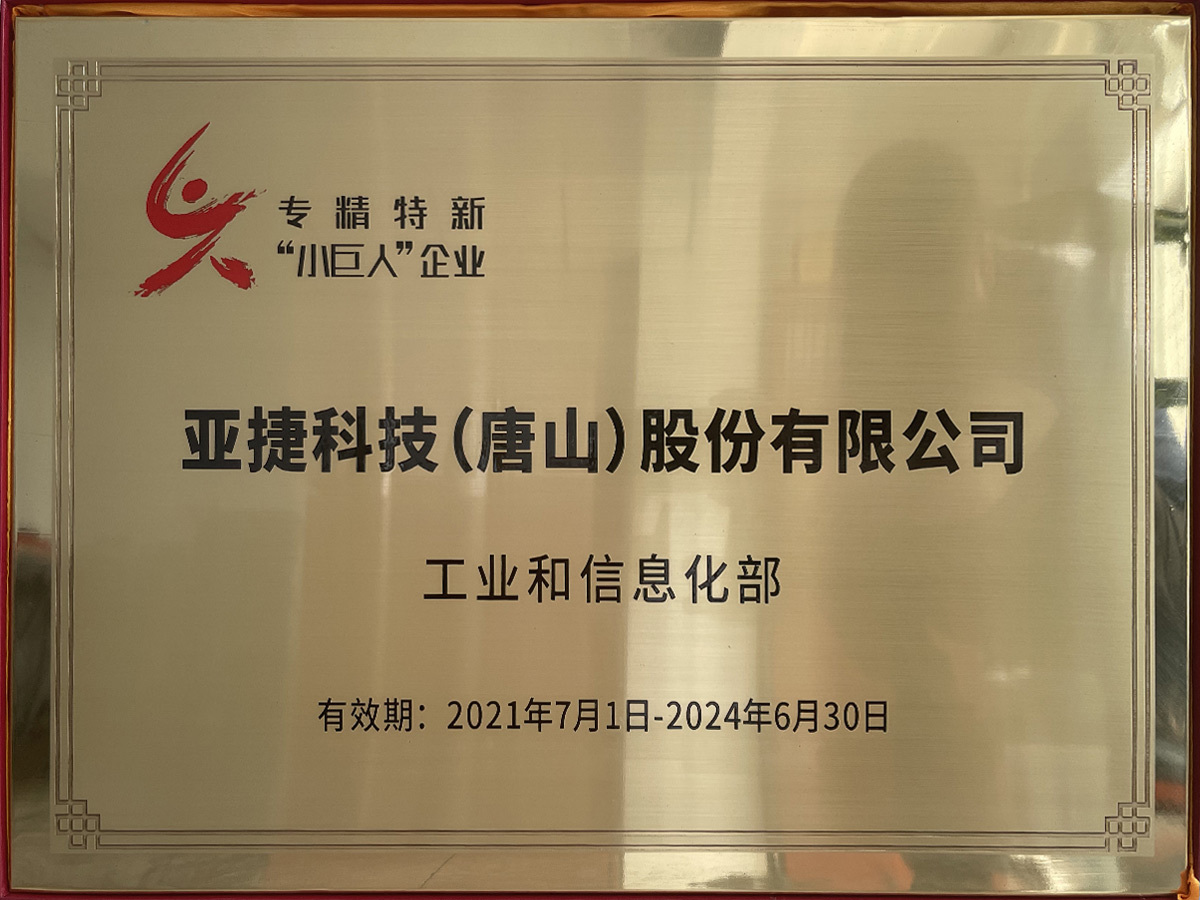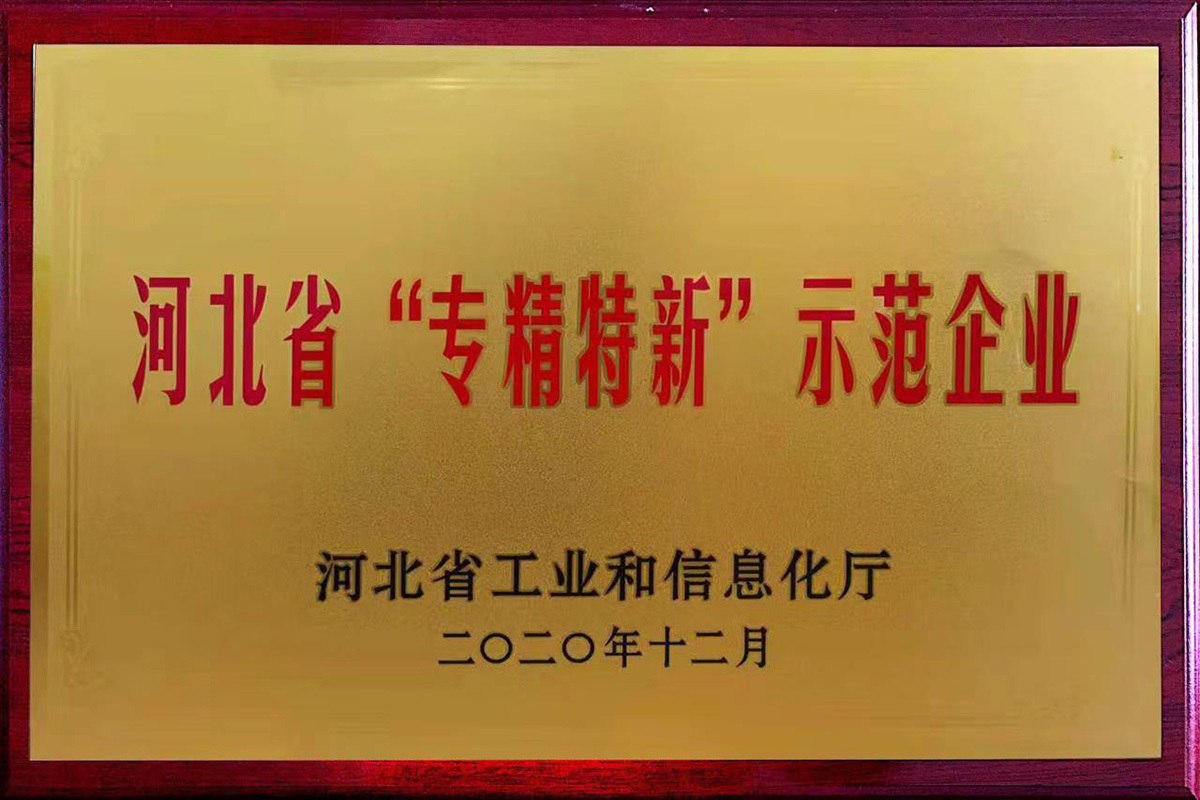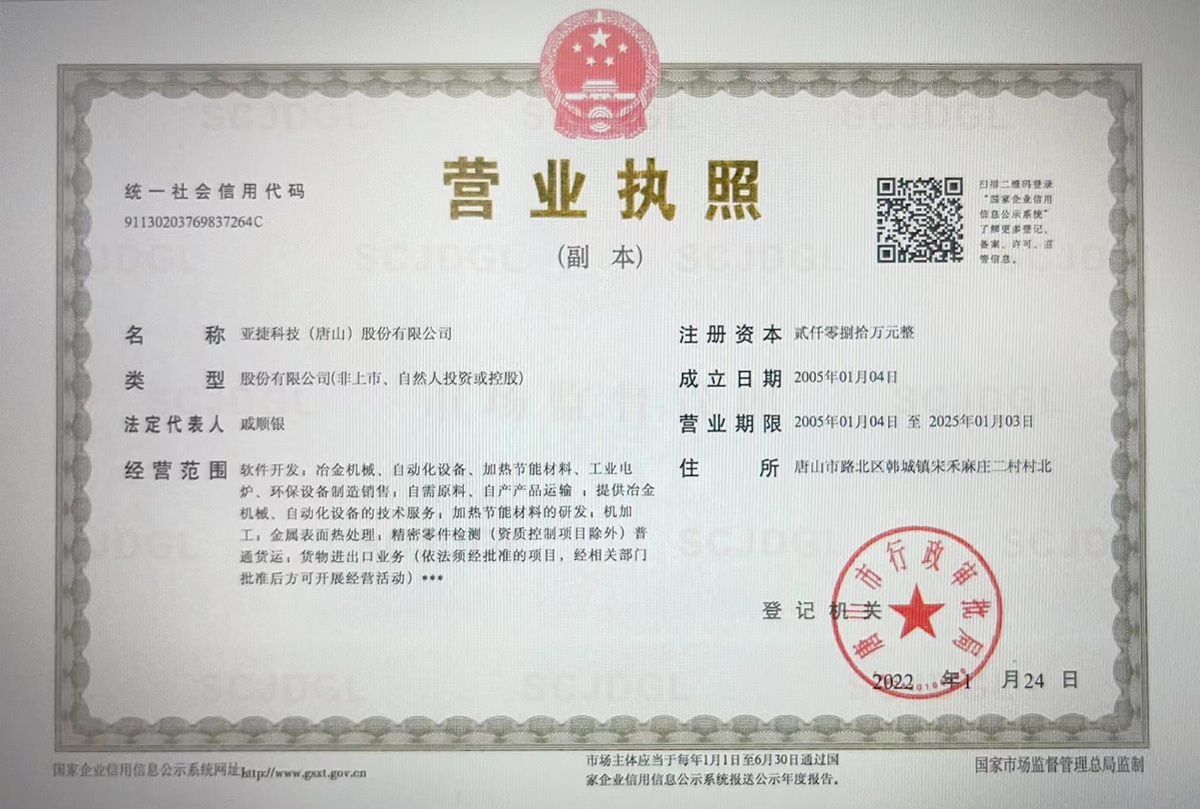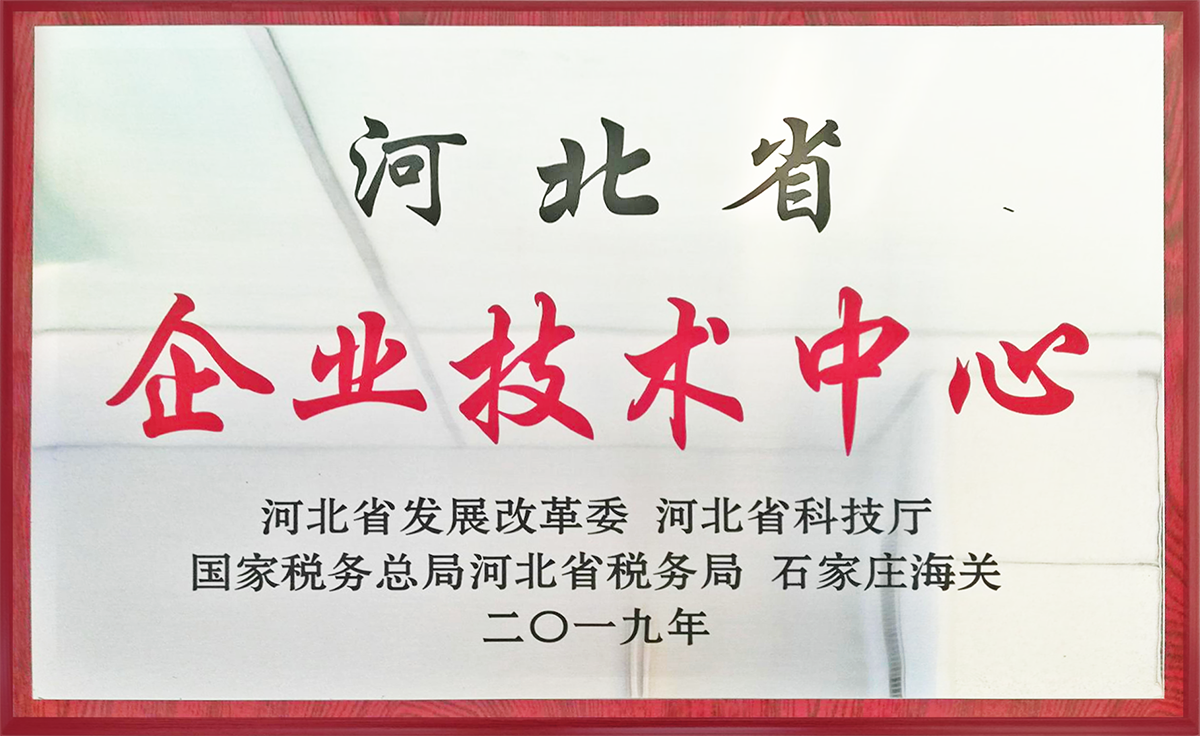 ENTERPRISE CULTURE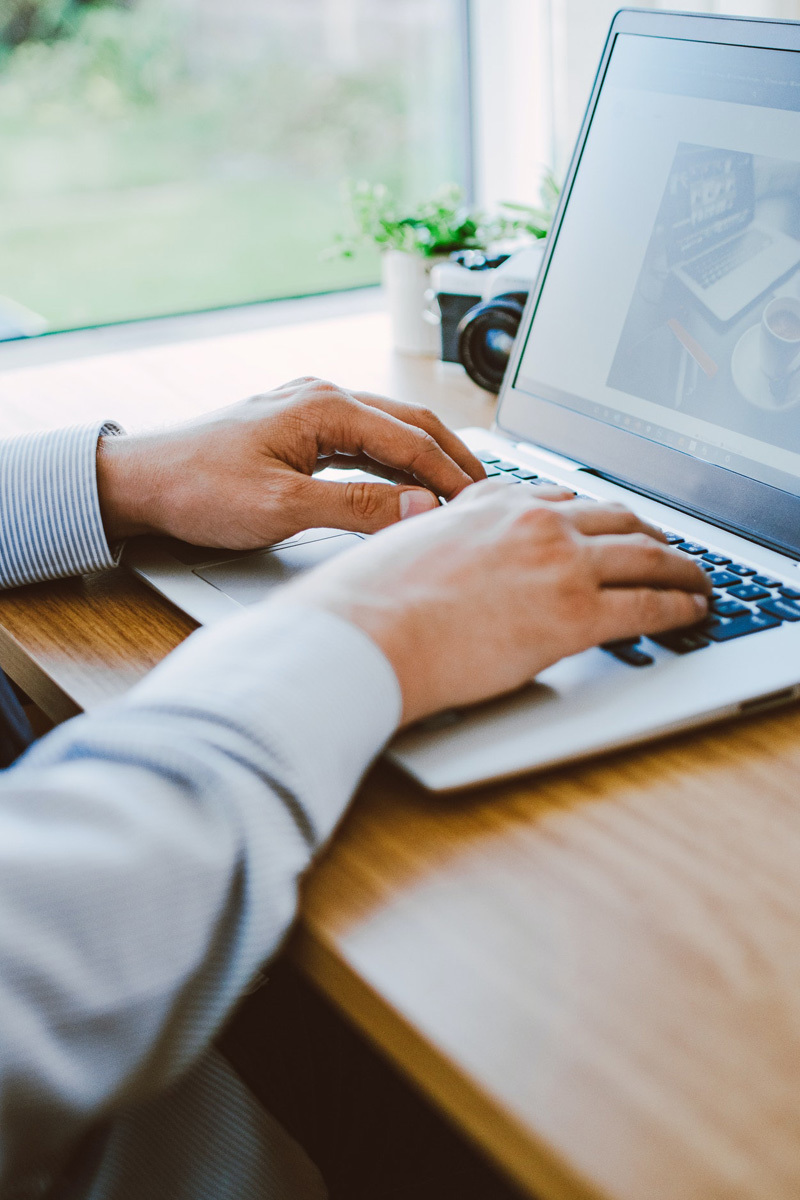 ---
Be unblemished
Do things aboveboard
Work honestly
Earn money unrestrainedly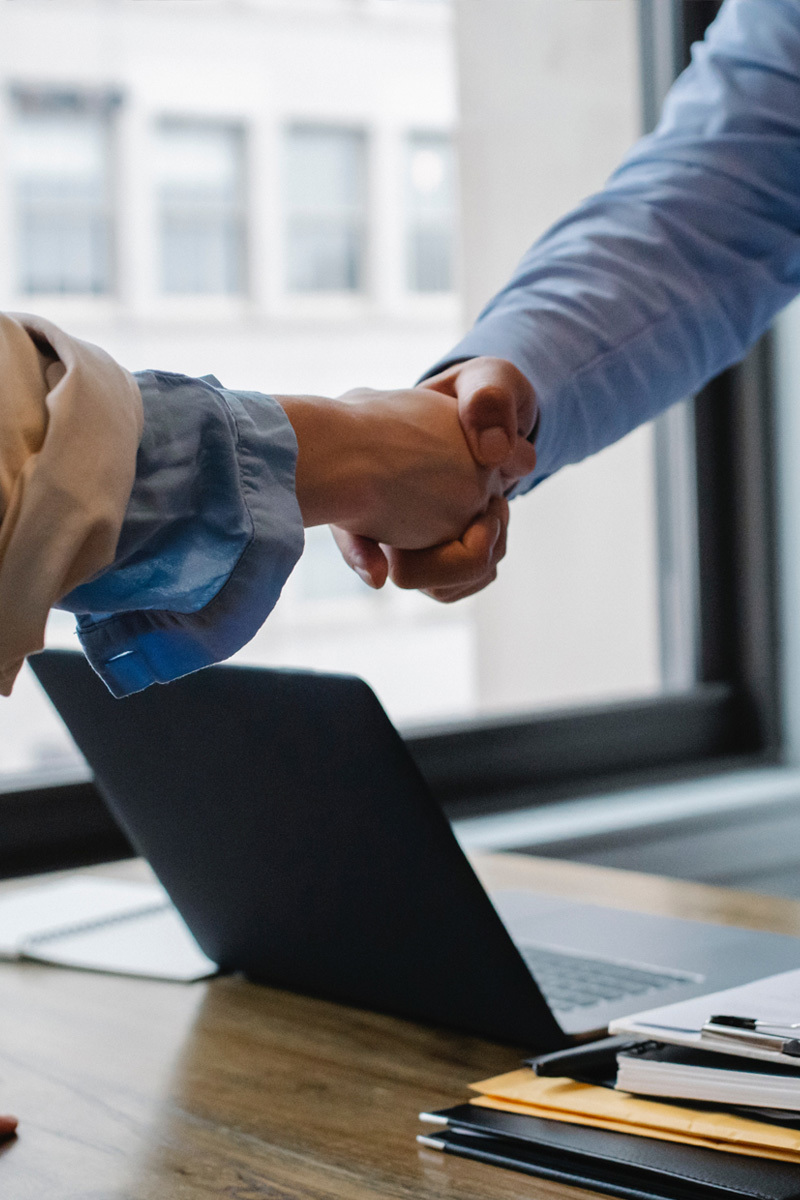 ---
Quality first as the idea

Customer satisfaction oriented

To seek development through continuous improvement

Win-win as the purpose