R&D CENTER
The company has 800 square meters of R & D test site, with R & D equipment 26 sets (sets). The R&D institution has been recognized as "Hebei Enterprise Technology Center", "Hebei Machinery Parts Heat Treatment Equipment Technology Innovation Center", "Hebei Province Industrial Enterprise Research and Development Organization (Grade A)", "Tangshan Energy Saving Heat Treatment Equipment Engineering Technology Research Center".
Research and development test site
Research and development instruments and equipment
---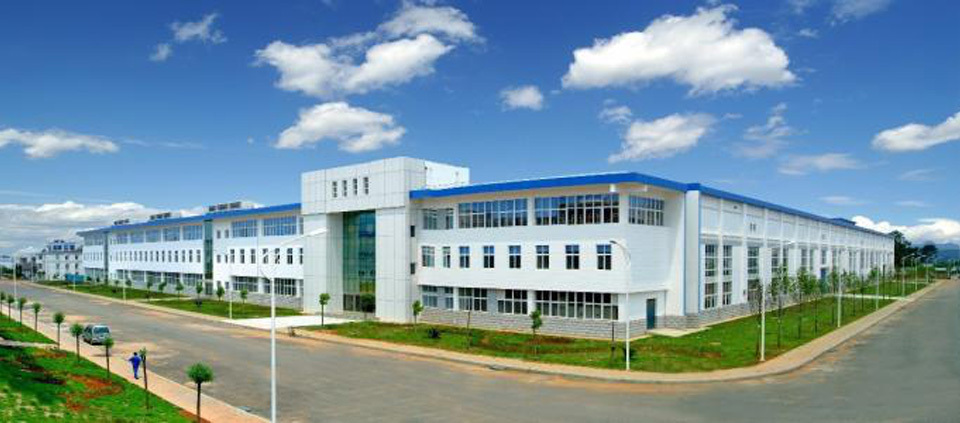 To provide customers with high-end heat treatment integration solutions
The company has formulated a sound system of expenditure investment and safeguard measures, and the proportion of R&D investment in the total sales revenue of the company in that year is more than 6%. The company now has 49 R & D team members, including 9 with middle and senior titles, 1 with doctor's degree and 2 with master's degree, covering mechanical engineering, electrical automation, metal materials and other majors in terms of personnel discipline composition. The team members have rich experience in the design, manufacture, installation and commissioning of heat treatment equipment and parts. Relying on innovative ability and exquisite technology, we combine product development, design and manufacturing to ensure the delicacy and technical advantages of products. The company has 48 authorized patents, including 4 invention patents. There are 27 software Copyrights. All intellectual property rights have been transformed and successfully applied to the company's products and process technology to achieve the goal of high-end, green and intelligent heat treatment equipment.
MAINTENANCE & RECONSTRUCTION
Yajie Technology overhaul and after-sales service
Yajie Technology pay high attention to the development of after-sales business, has established an independent after-sales service team, equipped with mechanical and electrical engineers with many years of industry experience, as well as installation and commissioning engineers, has the ability to overhaul large-scale heat treatment equipment, can complete the comprehensive transformation of mechanical and electrical systems. We have completed the relocation, overhaul, transformation and maintenance of several large heat treatment equipment, which has been widely praised by users.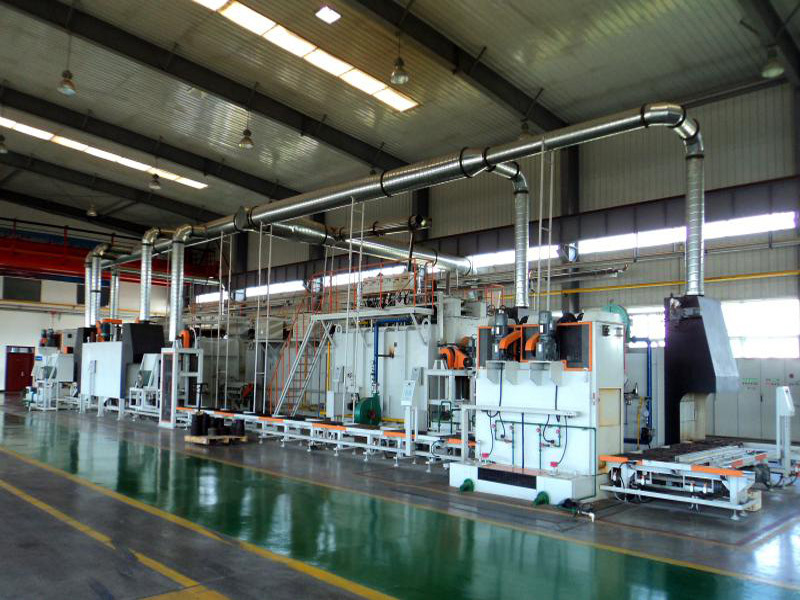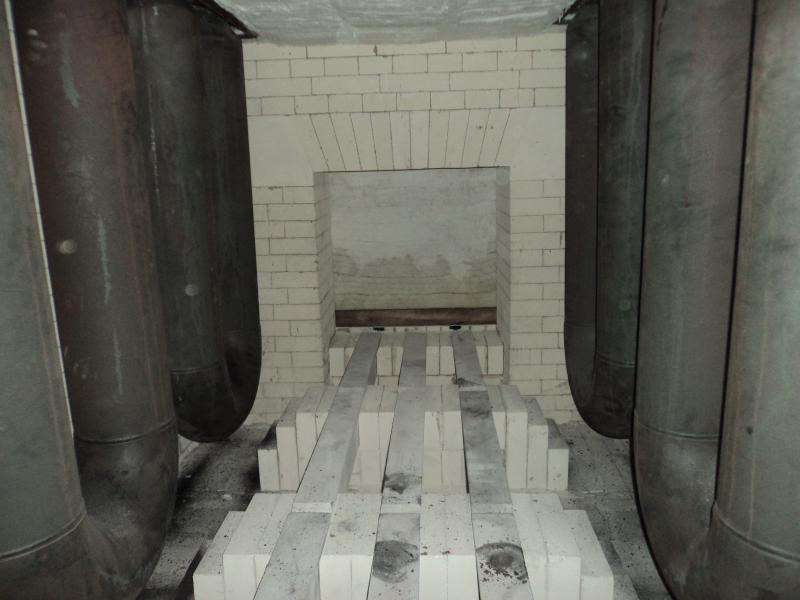 Overhaul and reform of pusher furnace in a large bearing enterprise in western China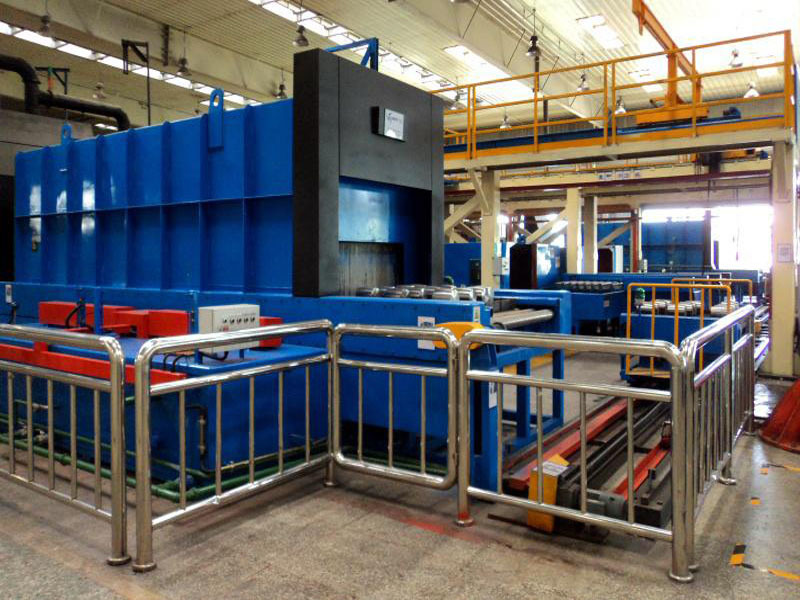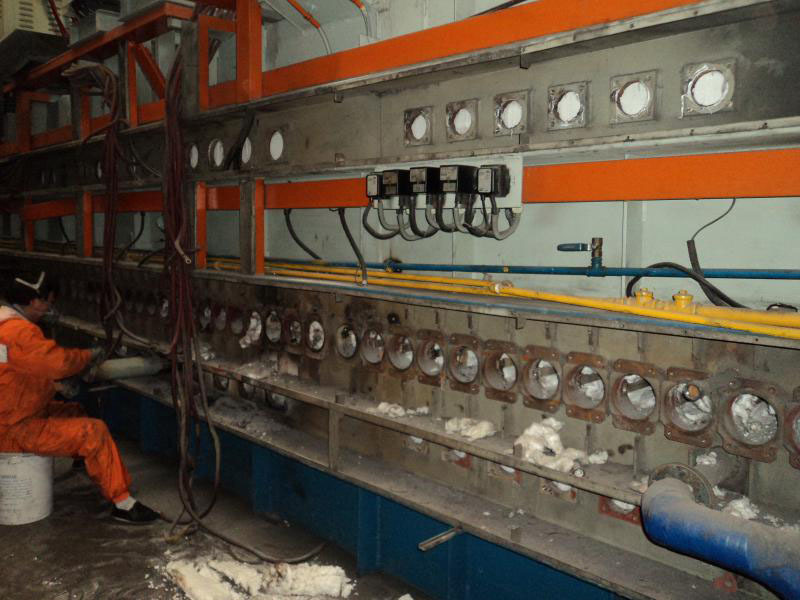 A large - scale state-owned enterprise roller hearth furnace production line reform overhaul
SPARE PARTS
---
Spare parts made by Yajie Technology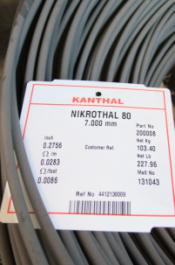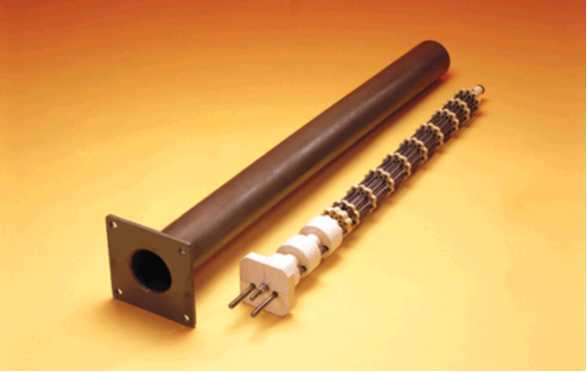 Pit furnace heating element


Squirrel cage heating element
MACHINING
The high-precision key parts used in equipment production by Yajie Technology are all self-made in our own factory.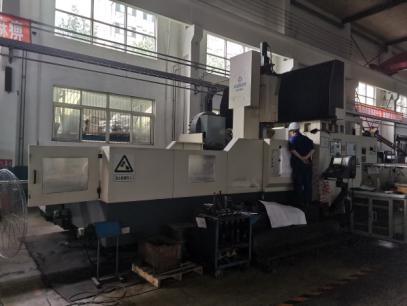 Planer type milling machine machining center
HTM-3216G
The machine tool has strong rigidity, large stroke and high precision, which is suitable for heavy cutting and high precision in various fields.
X Y Z
3200*1600*1000;
The repeated positioning accuracy is:0.003/1000m
Can process small and medium sized workpiece.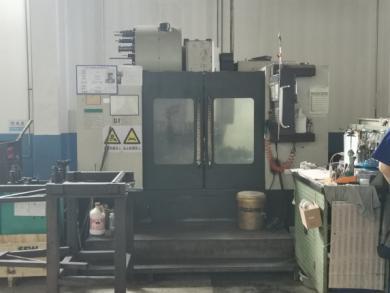 Domestic vertical machining center
XH715D
Good rigidity, high economy;
X Y Z
800*500*610;
Repeated positioning accuracy:0.005mm;
Suitable for shaft keyway processing.