---
PTC ASIA 2020 & China International Bearing and Its Special Equipment Exhibition Yajie Technology successfully concluded
---
On December 9th, 2020 China International Bearing and Its Special Equipment Exhibition was held in National Convention and Exhibition Center (Shanghai). Gathering 1000 enterprises from all over the world and more than 60,000 people of the audience gathered together, Ajie technology shine on the scene, attracting much attention.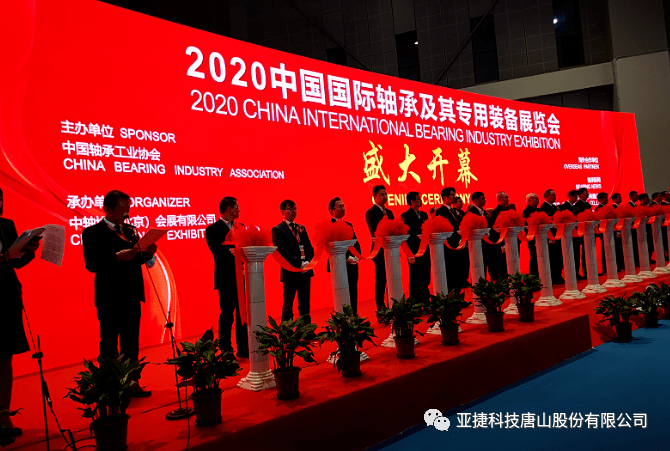 On the opening day, many visitors were attracted to visit and exchange, and learn about the product features and technical advantages in detail. Although affected by the epidemic, the exhibition had a good effect. Ajie Technology and new and old customers gather together to renew friendship, technical exchange and discuss cooperation. Salesmen explain products to new and old customers with professional knowledge, customer satisfaction is high, sincere and full exchange business cards with salesmen, laying a good foundation for future cooperation.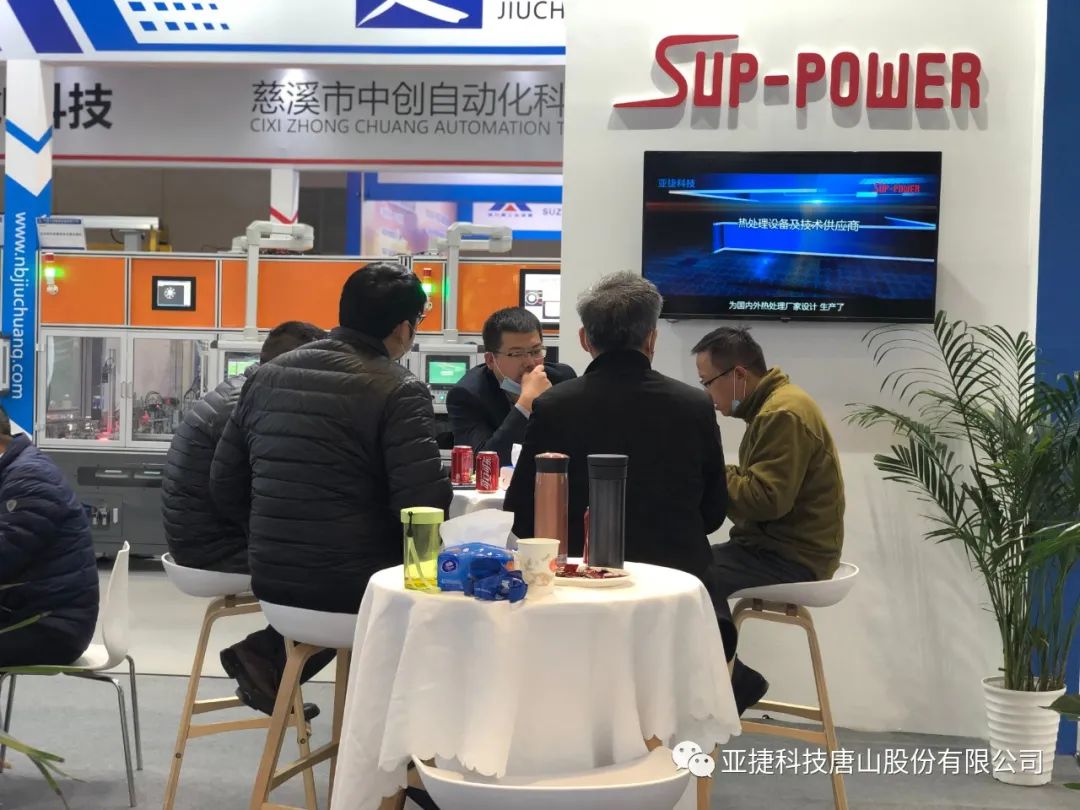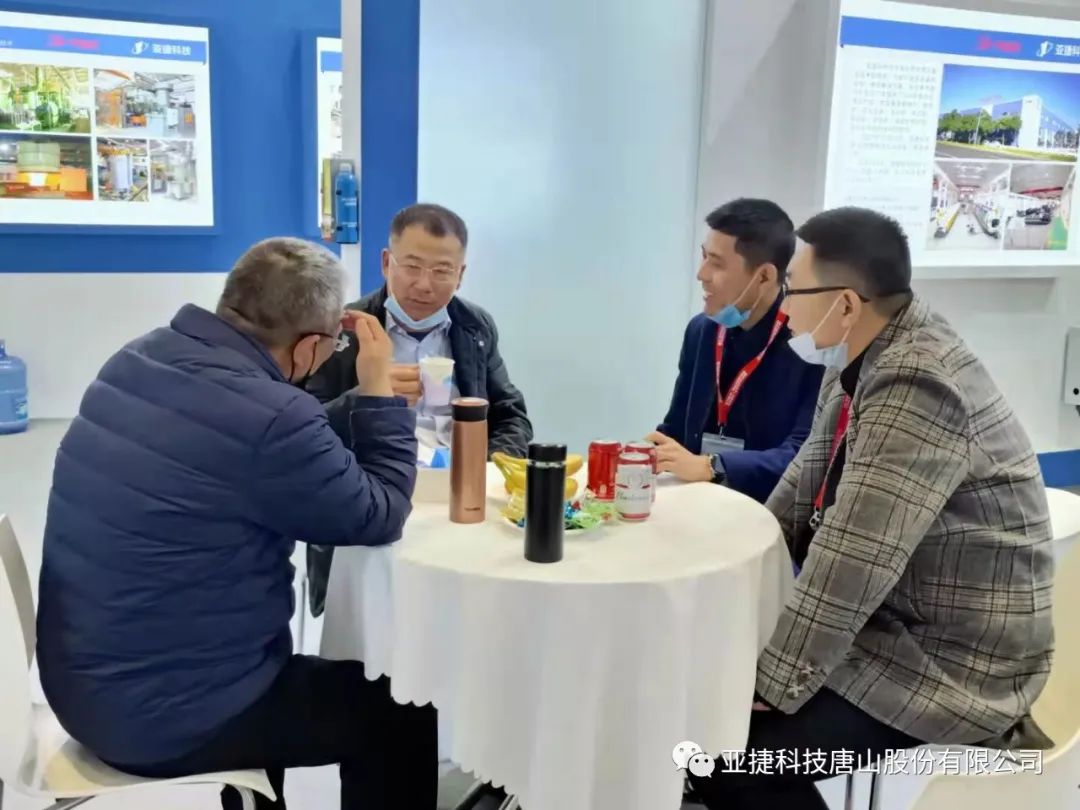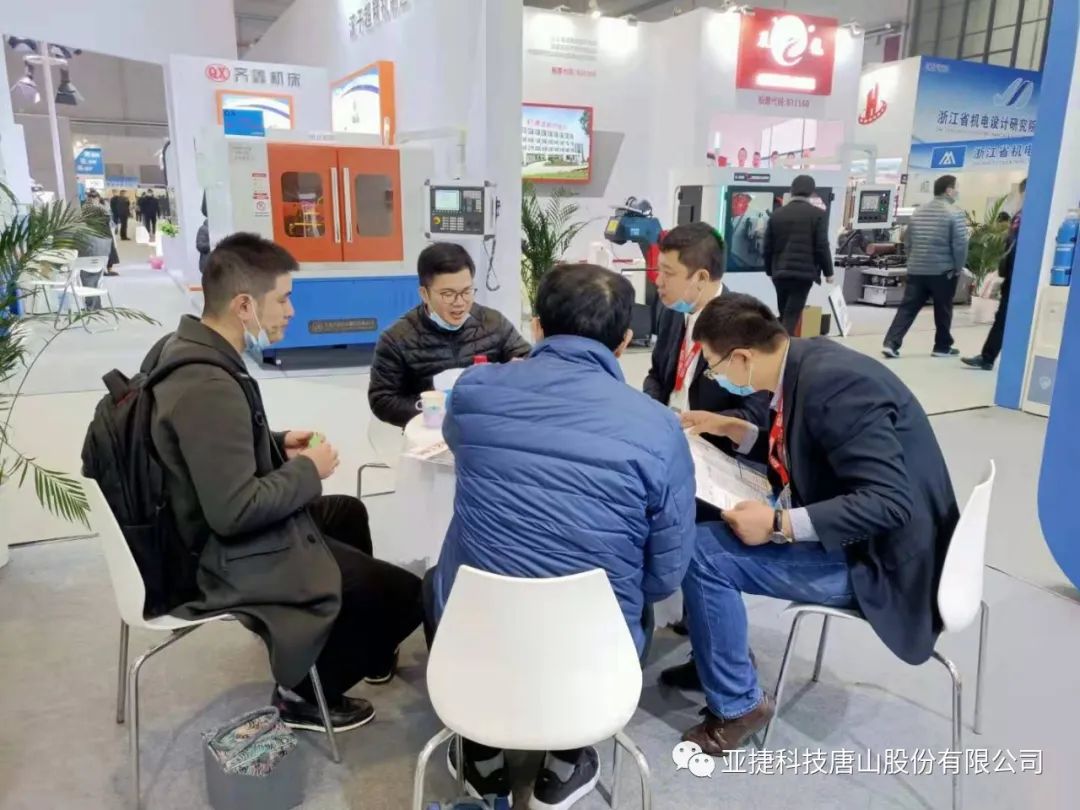 The key products of this exhibition include: energy saving roller bottom isothermal annealing furnace, rod furnace pressure quenching production line, rotary bottom furnace pressure quenching production line, multi-purpose furnace production line, gas depth purification device, etc., which are widely used in the bearing industry and auto parts industry, etc., and can also be customized according to customer requirements.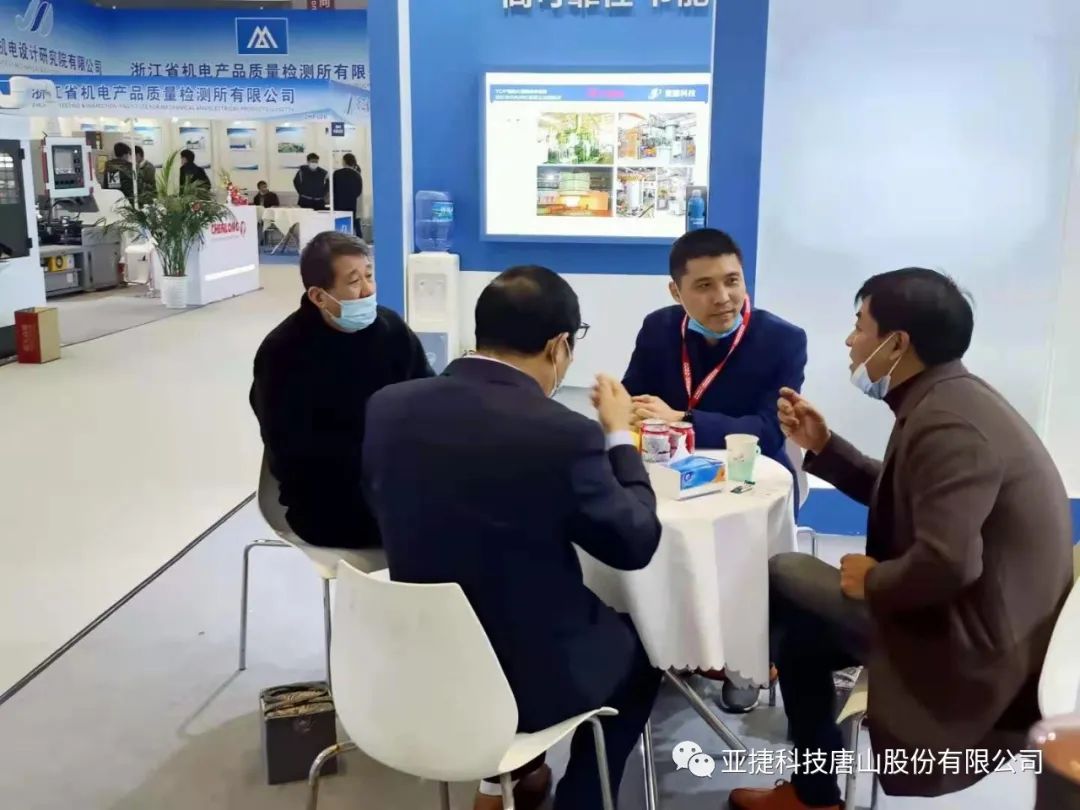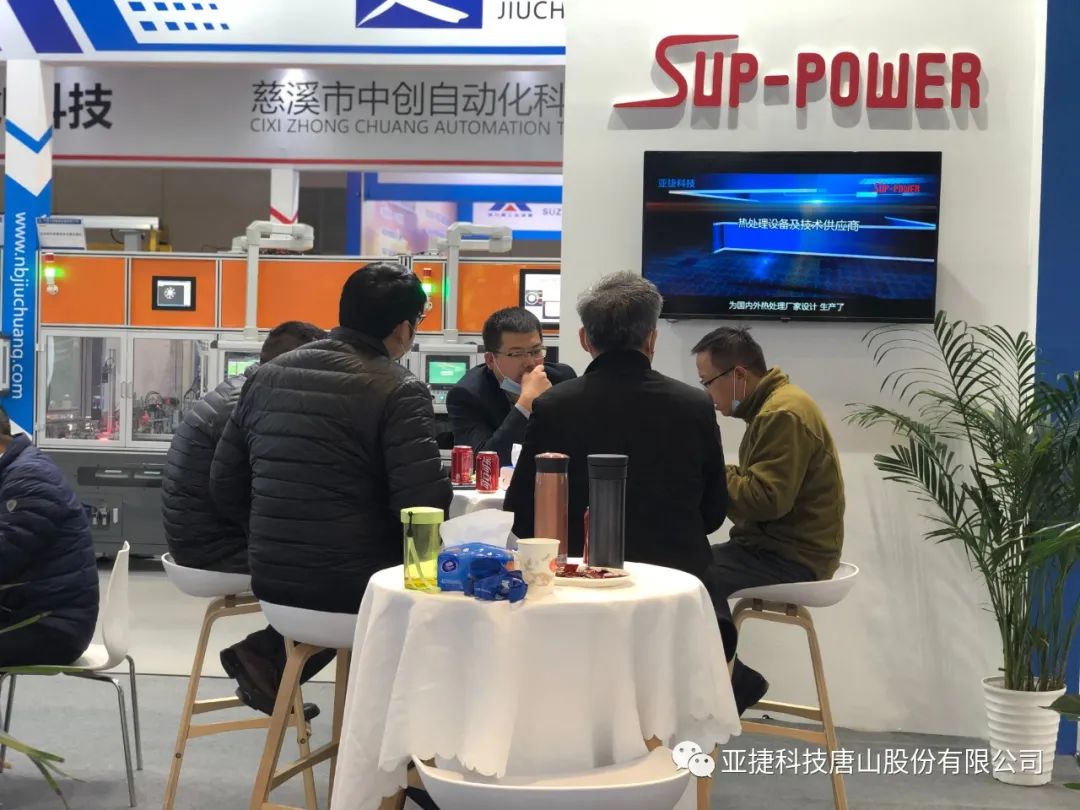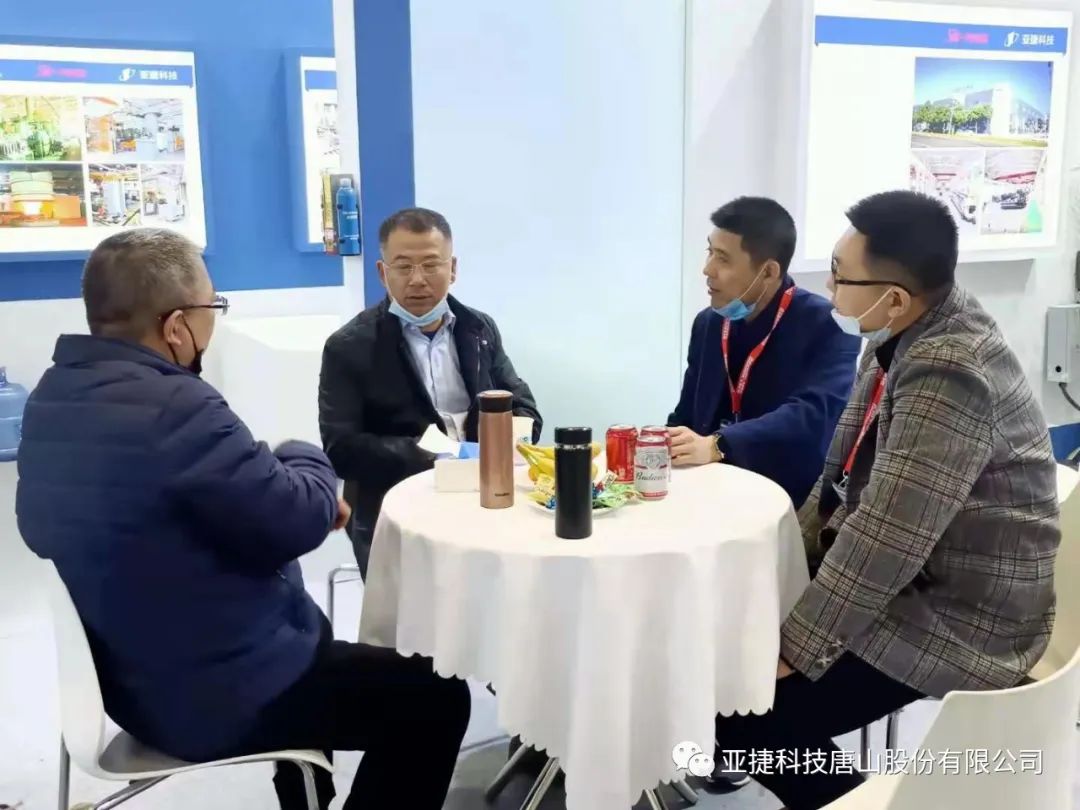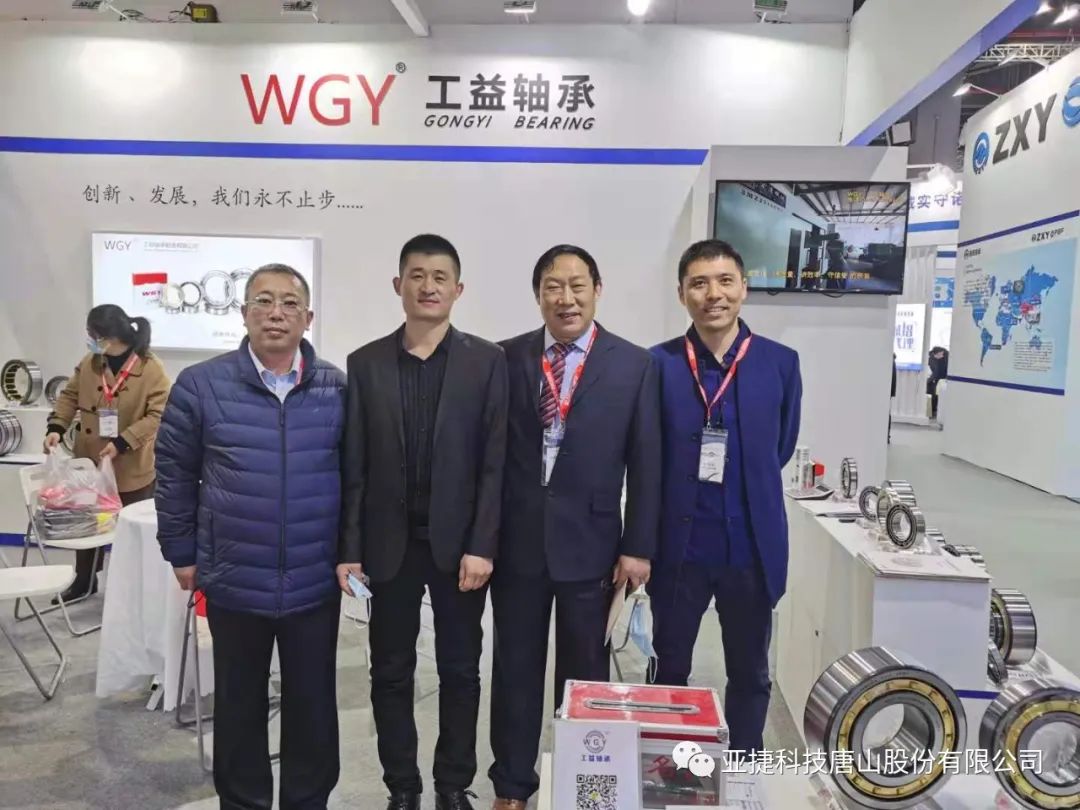 The Asian people never forget the spirit of the Asian people. They shouted a loud slogan, which boosted their morale and showed the elegant demeanour of the Asian people. Once again, THE spirit of our staff has left a deep impression on us. With full enthusiasm and thoughtful service, we present a positive, professional and vigorous spirit for our customers.
On the last day of the exhibition, the lady in charge of audit of bearing giant SKF, our old customer, even came to the booth to report the situation of Asia Jet's participation to foreign leaders.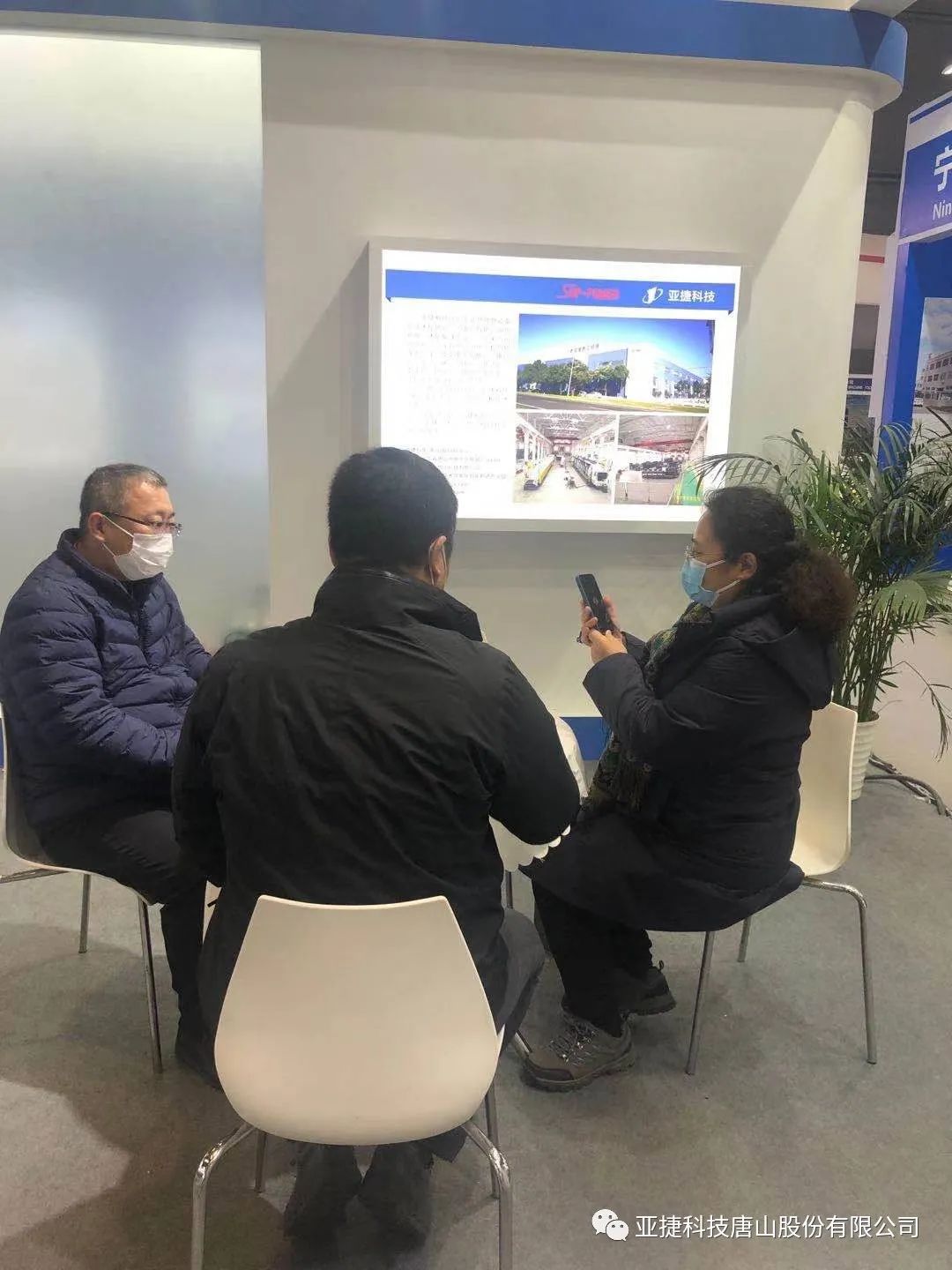 Through Shanghai BEARING EXHIBITION, A professional international exchange and cooperation platform, we share our experience and achievements with customers, develop and expand sales channels, and expand the public quadrant of AJIE. Ajie Technology will continue to adhere to the excellent style of enterprise, constantly explore and innovate, provide our customers with more quality products, services and solutions, help more customers reduce costs, help customers maximize benefits.
The 2020 China International Bearing Exhibition Yajie Technology successfully concluded, looking forward to the 2021 Beijing exhibition we do better.