---
the standing committee of the lubei district people's congress
---
He chunjun, deputy director of the standing committee of the municipal people's congress, visited the key enterprises contracted by han cheng town, accompanied by shi yuzun, director of the standing committee of the lubei district people's congress.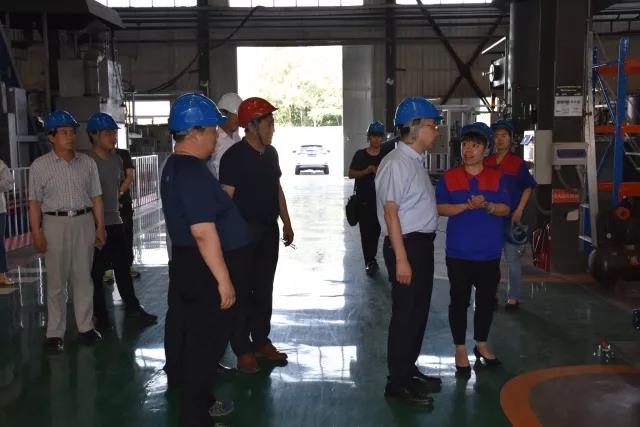 I visited Ajie Technology (Tangshan) Co., Ltd. with the director and his party, went into each production workshop to check the production and operation status of the enterprise, and then held a symposium to hear the future development plan of the enterprise. General Qi reported in detail the enterprise's current production and management, patent product research and development and capital input and use.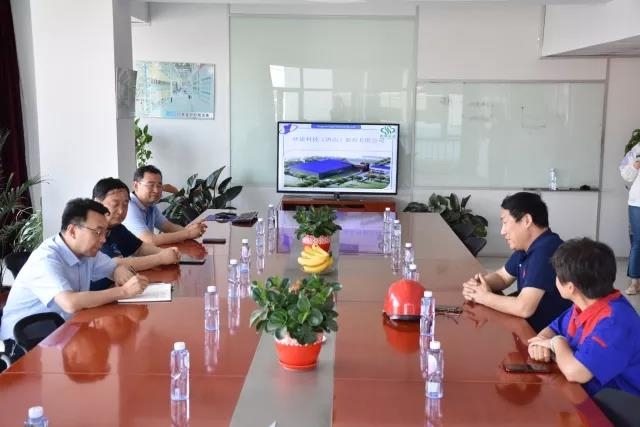 Director He stressed that enterprises should actively play their own advantages, continue to make their own products bigger and stronger, at the same time, constantly improve the ability of independent innovation, continue to research and develop new products to meet the market demand, to achieve scientific and technological innovation to the economic and social development of the driving and leading role.