---
Since the end of 2013, cooperating with love association Lin, since my company standing
---
On May 8-10, 2017, the "Recommended Catalogue of Key Energy-saving Heat Treatment Equipment of Ministry of Industry and Information Technology and China Heat Treatment Industry Innovation and Development Forum" co-sponsored by China Machinery Industry Energy Conservation Center, China Heat Treatment Industry Association and Lubei District People's Government of Tangshan City was held in Tangshan Shangri-La Hotel.
At the meeting, the organizer announced the list of heat treatment energy-saving products selected by the Ministry of Industry and Information Technology "Recommended Catalogue of Energy-saving Mechanical and Electrical Equipment (Products) (the Seventh batch)", and recommended the energy-saving and environmental protection salt bath roller furnace heat treatment production line developed by our company.
Mr. Tong Xiaohui, Chairman of China Heat Treatment Industry Association, Mr. Li Zhenqing, Chief engineer of Mechanical Industry Energy Saving Center, Mr. Zhang Huatang, president of Hebei Tsinghua Development Research Institute, Mr. Zhou Yu, vice Chairman of China Bearing Association, Mr. Lei Jianzhong, director of Material Committee of Technical Committee of China Bearing Association and other experts and scholars attended this forum in busy schedule. And on heat treatment equipment energy saving and environmental protection, intelligent manufacturing, Beijing-Tianjin-Hebei coordinated development and industrial transformation, as well as bearing industry and process equipment development made a wonderful speech, and jointly recommended my company a number of energy saving and environmental protection products.
Since the end of 2013, cooperating with love association Lin, since my company standing in the world development frontier, heat treatment equipment to forward-looking vision, and research and development of low energy consumption and high environmental standards, high automation and information technology of heat treatment equipment, and has obtained a number of major technological breakthrough, creating a number of leading domestic first and international heat treatment technology and equipment. Recommended BY THE Ministry OF Industry AND Information Technology, THE ENERGY SAVING AND ENVIRONMENTAL PROTECTION TYPE SALT BATH ROLLER ROD FURNACE heat treatment production LINE through its pioneering DESIGN - salt bath quenching with tank TEMPERing technology and a series of related energy-saving optimization measures, compared with the international popular similar equipment, the energy saving effect can reach 40%! To the customer has brought considerable benefits; In terms of environmental performance, the equipment comes with a reliable salt recovery system to realize the closed-loop control of residual salt recovery, zero emissions, zero pollution, fully meet the current national strict environmental requirements, is a protective atmosphere heating quenching industry updated products. The successful promotion of this product, its energy saving and environmental protection performance has brought significant economic and social benefits.
To all the delegates during the conference, we also introduced the development of our company has the international advanced level of the poor isothermal annealing technology of waste heat, the domestic development of the first set of disc spring pressure quenching equipment, large bearing ring automatic quenching press, with the international advanced level of fire smoke purifier, such as research and development results and mature products, and received wide recognition in the industry.
The meeting, the director of our company electric technology zhen-min Chen made the heat treatment equipment operational platform based on Internet + "project, this paper introduces the latest research results in the Internet and equipment integration, and realize fast remote maintenance, stable production escort for the user, at the same time has developed a special mobile phone apps and push into the market, Perfect implementation of user mobile office needs.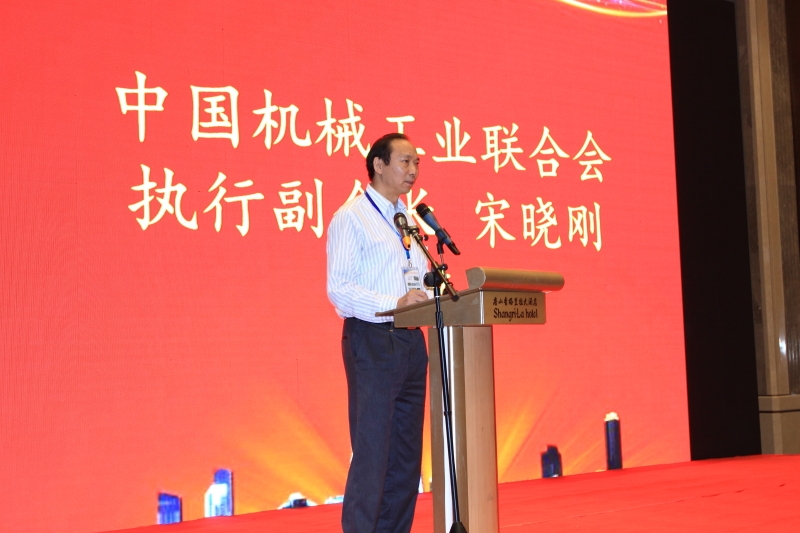 Song Xiaogang, executive vice president of China Federation of Industry, delivered a speech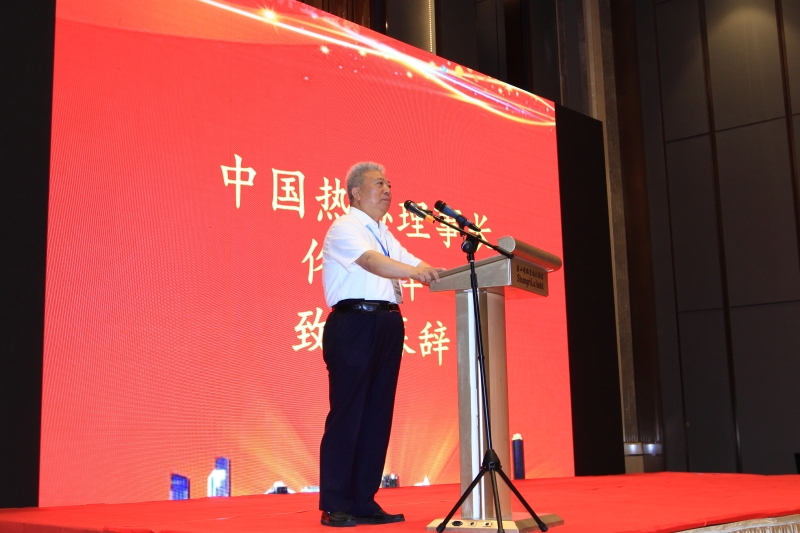 Tong Xiaohui, president of China Association of Heat Treatment, delivered a speech
Zhang Huatang, president of Hebei Tsinghua Research Institute, gave a report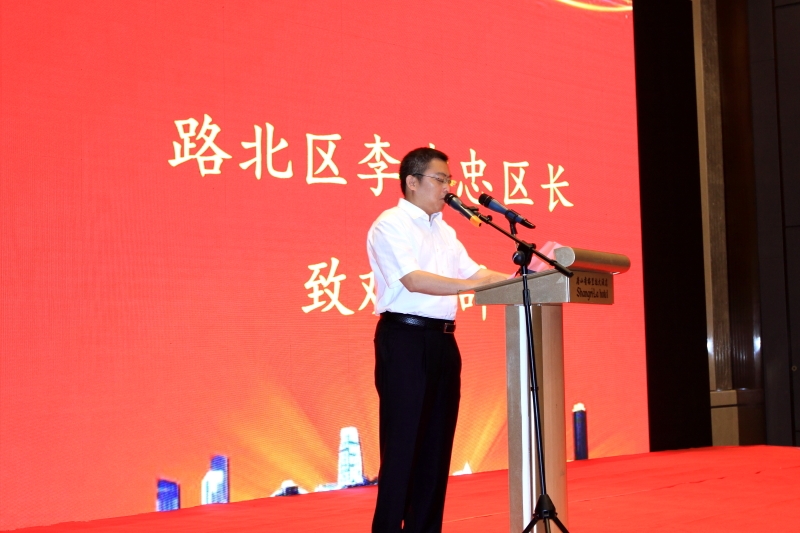 Tangshan Lubei District Mayor Li Jianzhong delivered a speech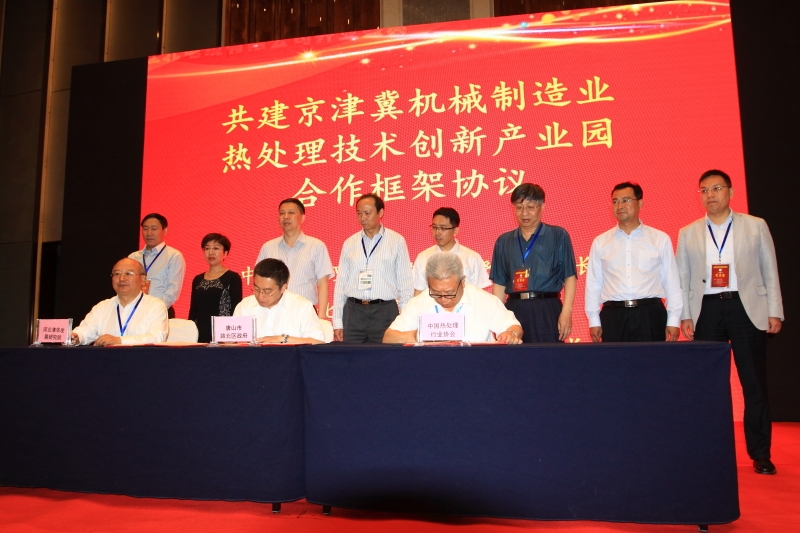 China Thermal Association and Lubei District of Tangshan City signed a cooperation framework agreement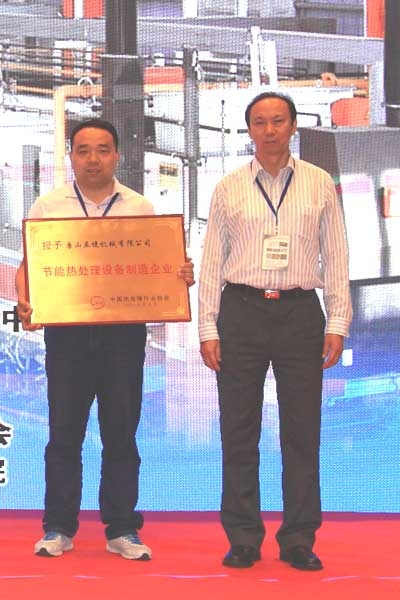 Tangshan Yajie was awarded the energy-saving heat treatment equipment manufacturing enterprise
Tangshan Yajie Qi Shunyin general manager to make the conference report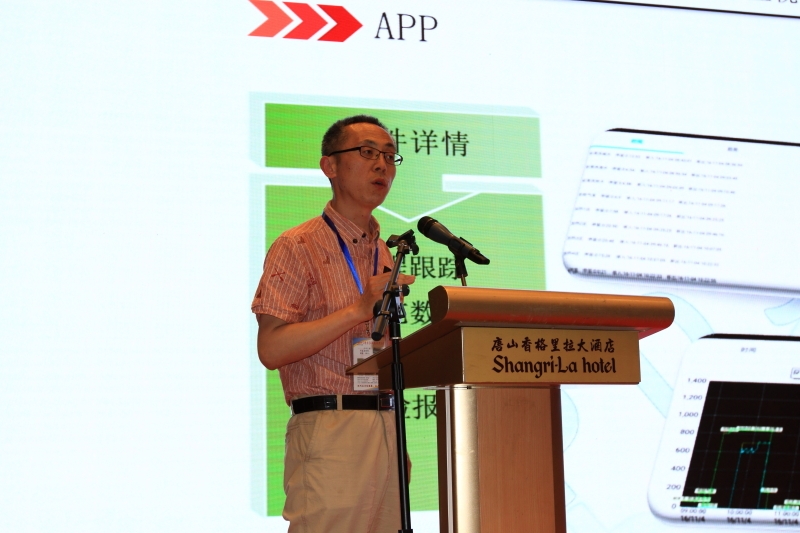 Tangshan Yajie electrical director Chen Zhenmin to make a special report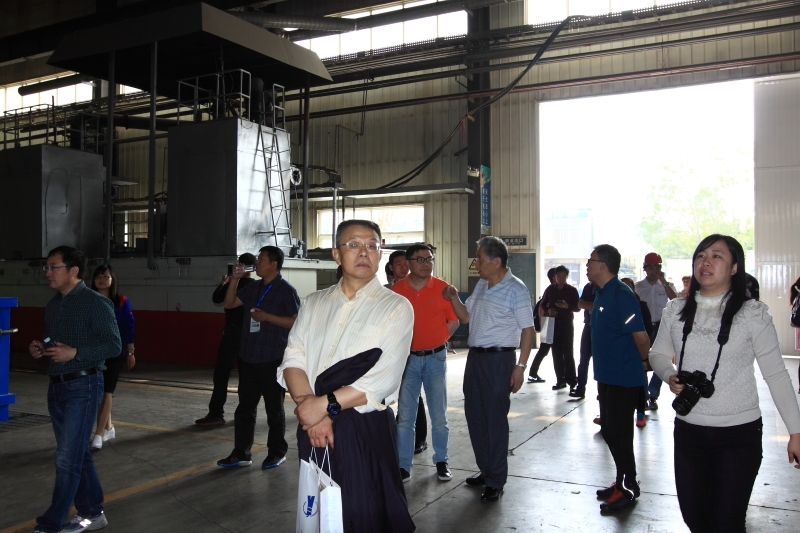 The participants visited Tangshan Yajie Machinery Co., LTD